DIGITAL SAFETY SOLUTION FOR INDUSTRY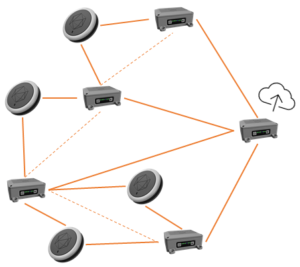 Fieldsight Wear, carried by the employee, sends its location to nodes, from where the information is transferred to the cloud.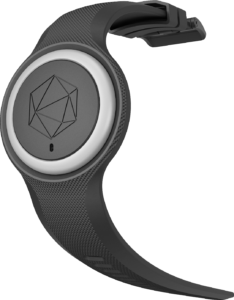 Fieldsight Wear can be attached in several ways to an employee, e.g. equipment, belt, wrist or it ca be used as a keychain. The device delivers location and safety information through Bluetooth.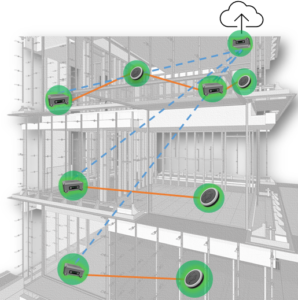 Occupational safety at high construction sites. With our service, you can easily see on which floor the employees are on in case of an incident so that help can be targeted at the right locations.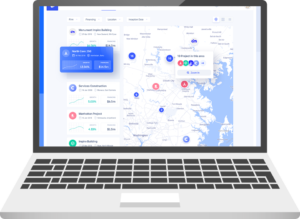 The location of employees is displayed in real time in a browser-based monitoring interface.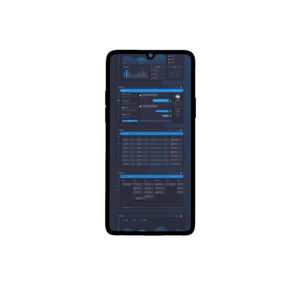 Alert API provides emergency-related information to the monitoring interface and third-party alert system. Message API can also be used to pass information to the desired target group.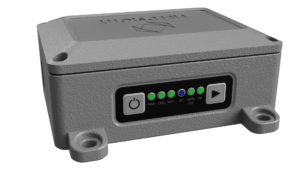 Fieldsight Gateway is used in the safety system to locate employees, equipment and property. The device can be used to immediately send an alarm to the driver of the vehicle in case of collition hazards, then to prevent collisions.
Digital security innovation
You may not need to integrate the service with your IT infrastructure

Wearable Fieldsight Wear can be attached in many ways

Easy-to-use
Employee's location data

Location data of the equipment

Location data of other assets

Segment and floor

Warnings in case of hazards and accidents

Information on gases and particles hazardous to workers
Wireless access control is cost-effective and easy to implement

The information can be easily combined with existing access control systems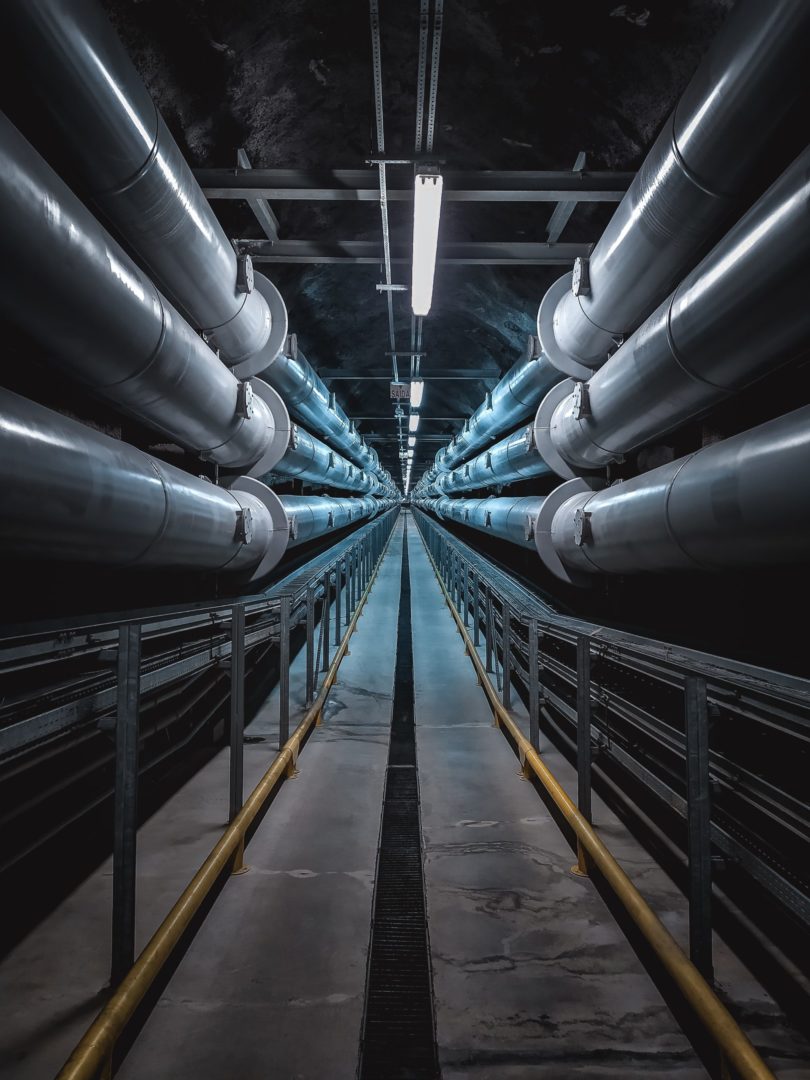 POWER PLANT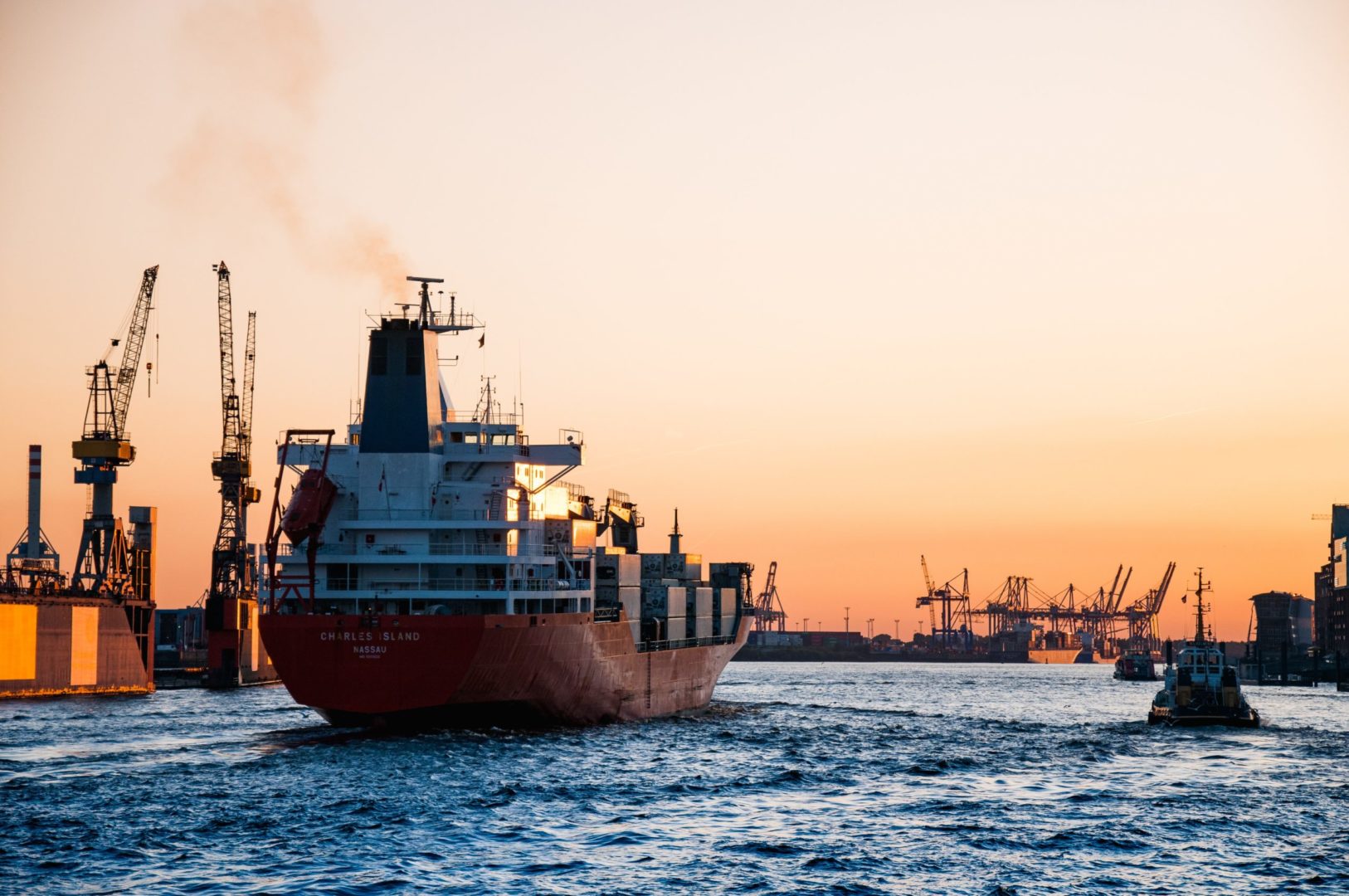 PORT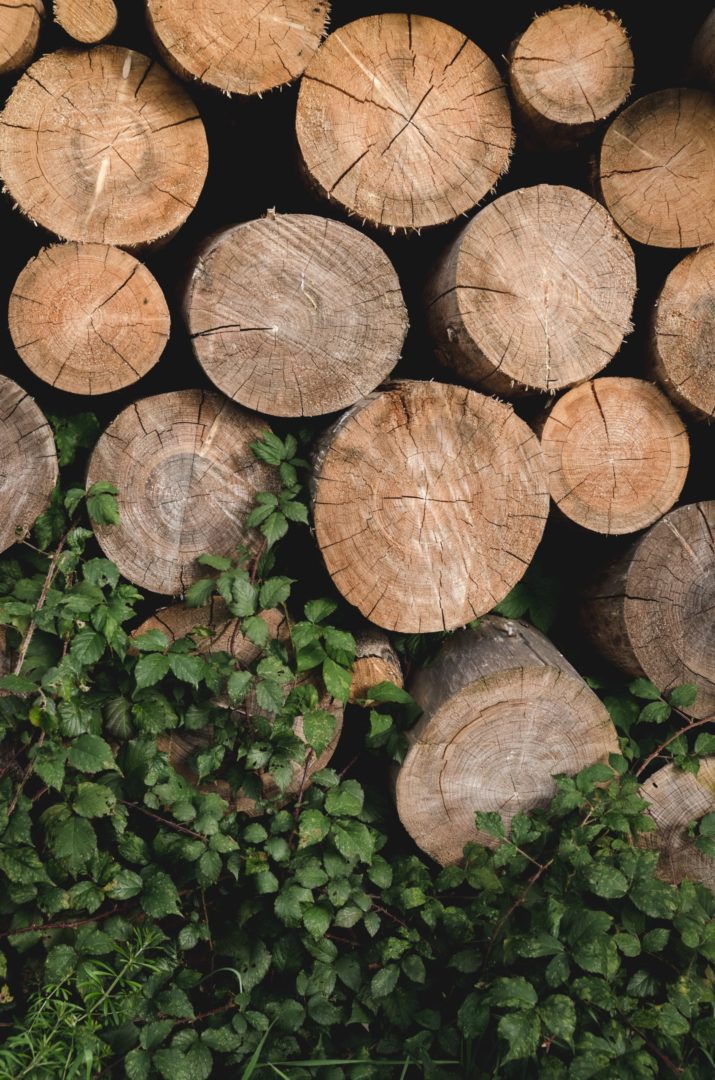 FOREST INDUSTRY
FACTORY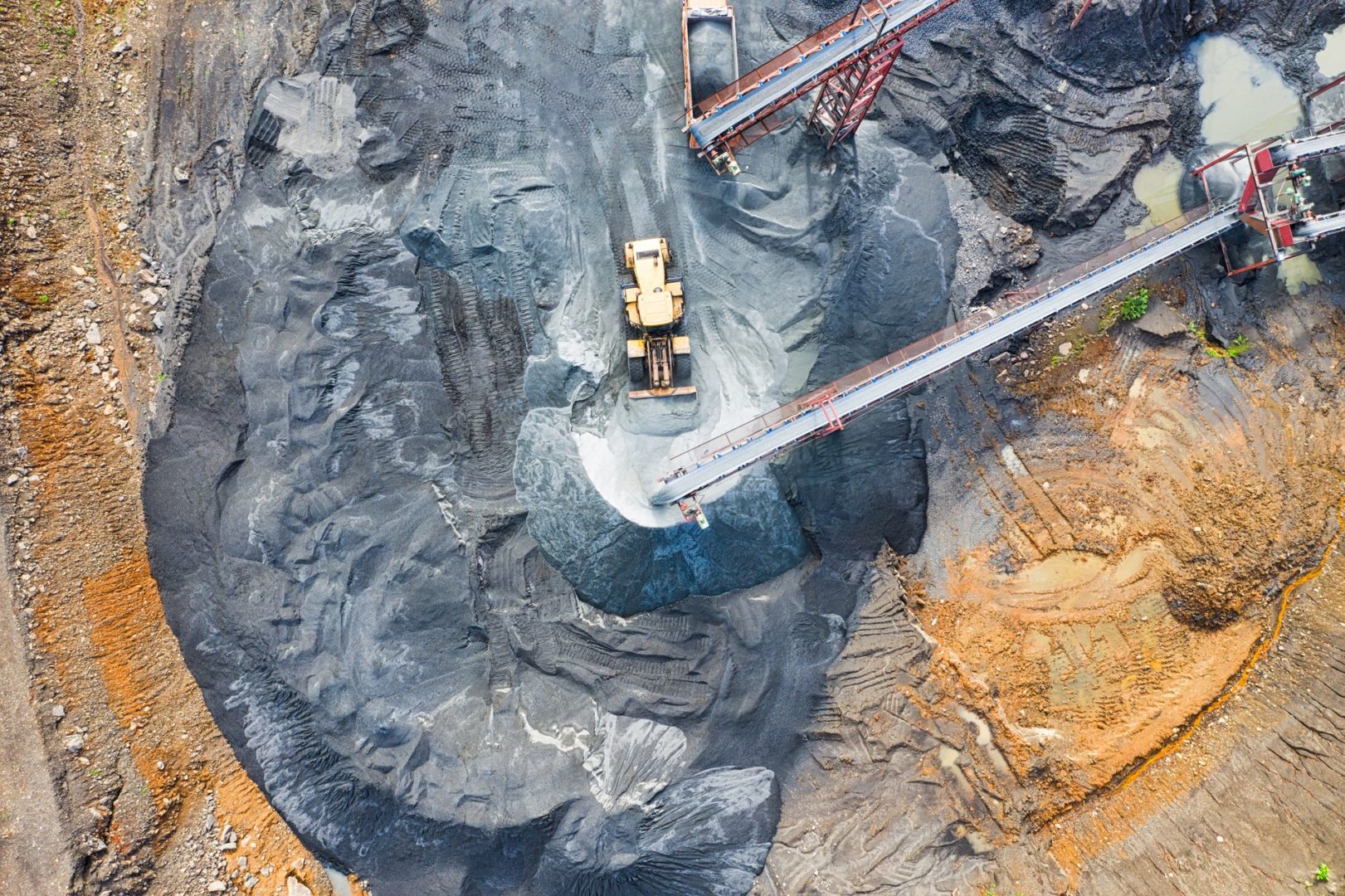 QUARRY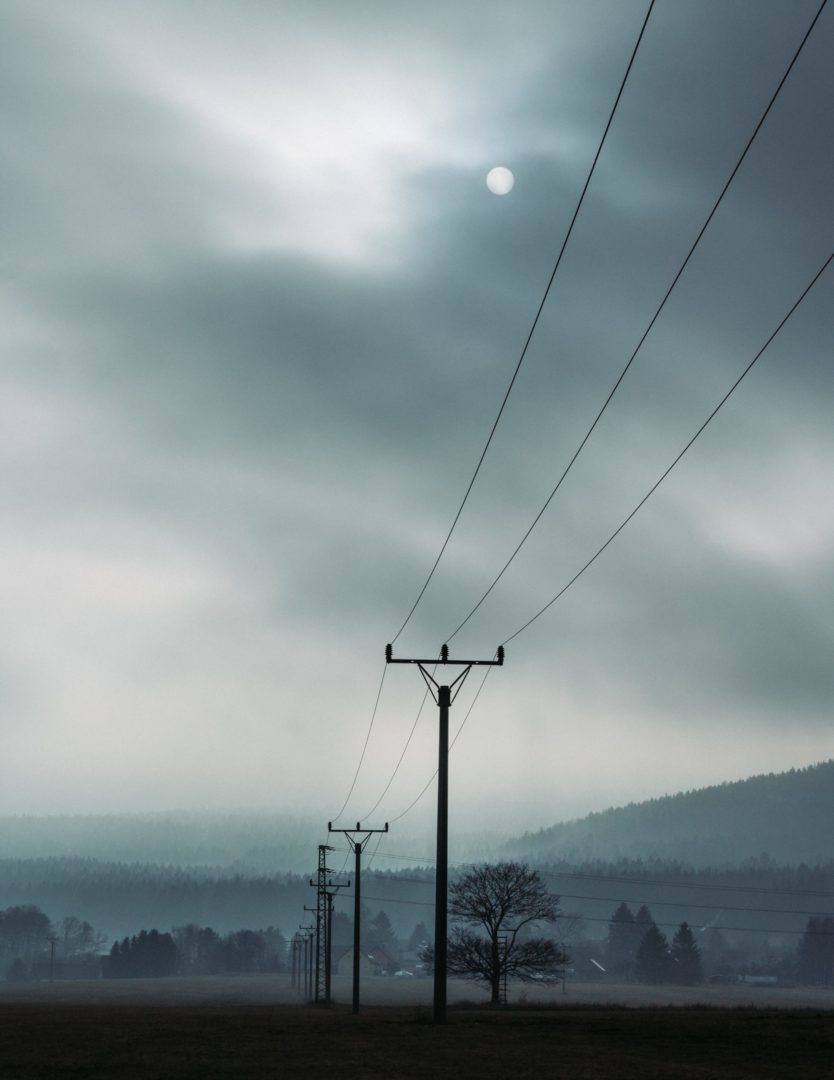 ELECTRICITY NETWORK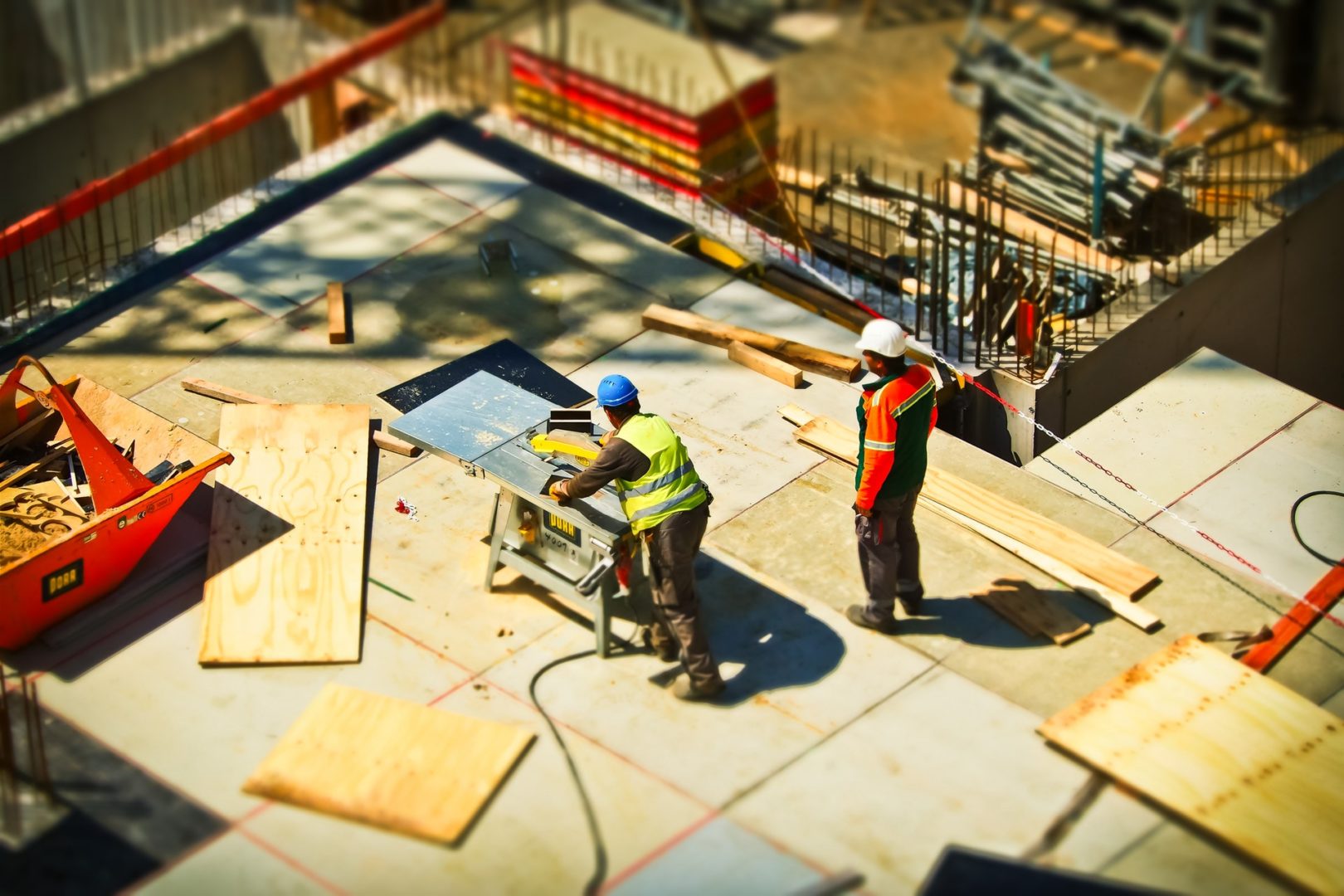 CONSTRUCTION SITE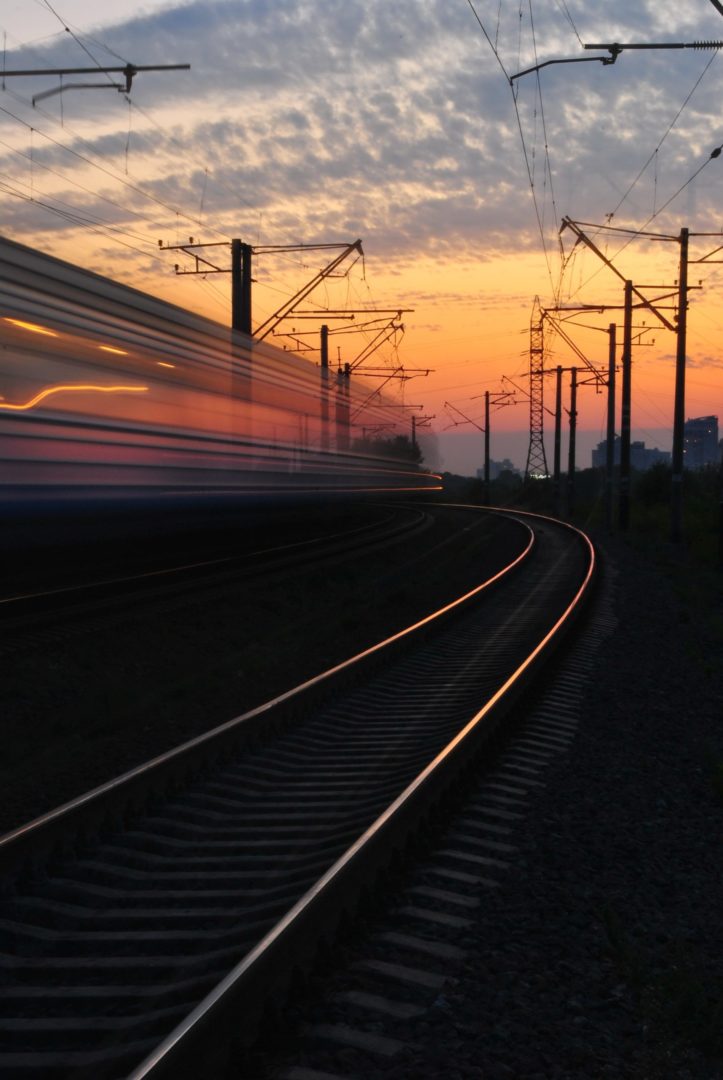 RAILWAY MAINTENANCE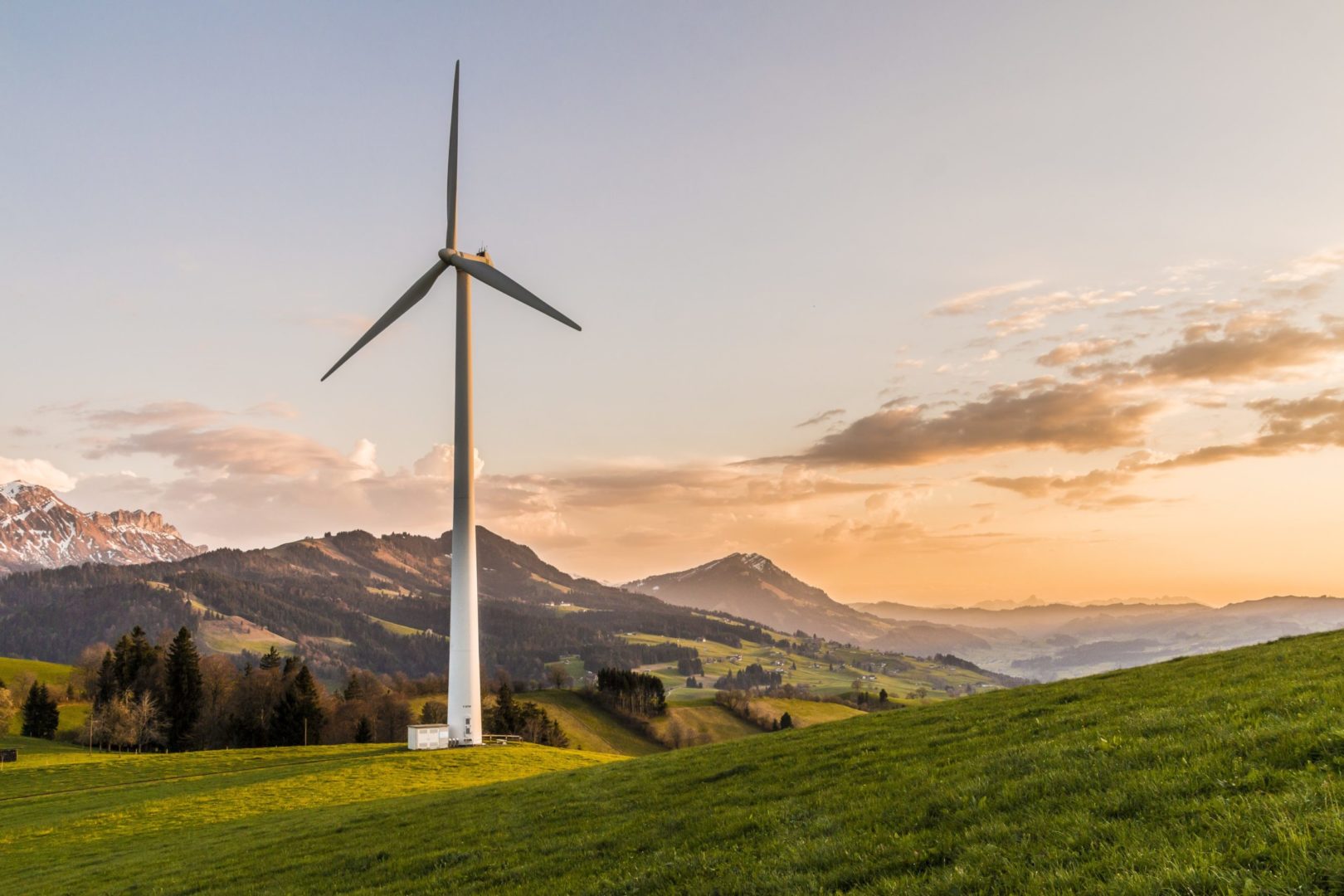 WIND POWER
 Wireless access control replaces manual access control by sharing location data in real time, targeting the employee to a building floor and segment. The operating system of our service shows when the employee has arrived and left the area.
Employee and asset location data
With location information, you increase occupational safety, sharing the employee's location in the area in real time. The employee can be located to a position and floor. A solution connected to vehicles warns of possible collisions.
Automated occupational safety and preventive warnings
Automated occupational safety warns of an approaching security limit with the help of location data. The employee can also manually alert for help using the Fieldsight Wear device. Automatic alarms occur in the event of collisions and immobility. The solution can also be used to measure the duration of a stay in a dangerous space.
Fieldsight Wear and the Vehicle-mounted Fieldsight Gateway can be used to track the location, movement and improve the safety of an employee working alone in challenging environments. Real-time information on the condition of a lone worker can be obtained, so in the event of an accident, help can be alerted immediately.
We work with you from start to finish
Analysis of customer status and goal
Service development, upgrade and scaling
Versatile safety solutions await you at the other end of the form. Let's form a service that suits you together.