Our Fieldsight Solution Applications
We're passionate about solving problems through creative communications.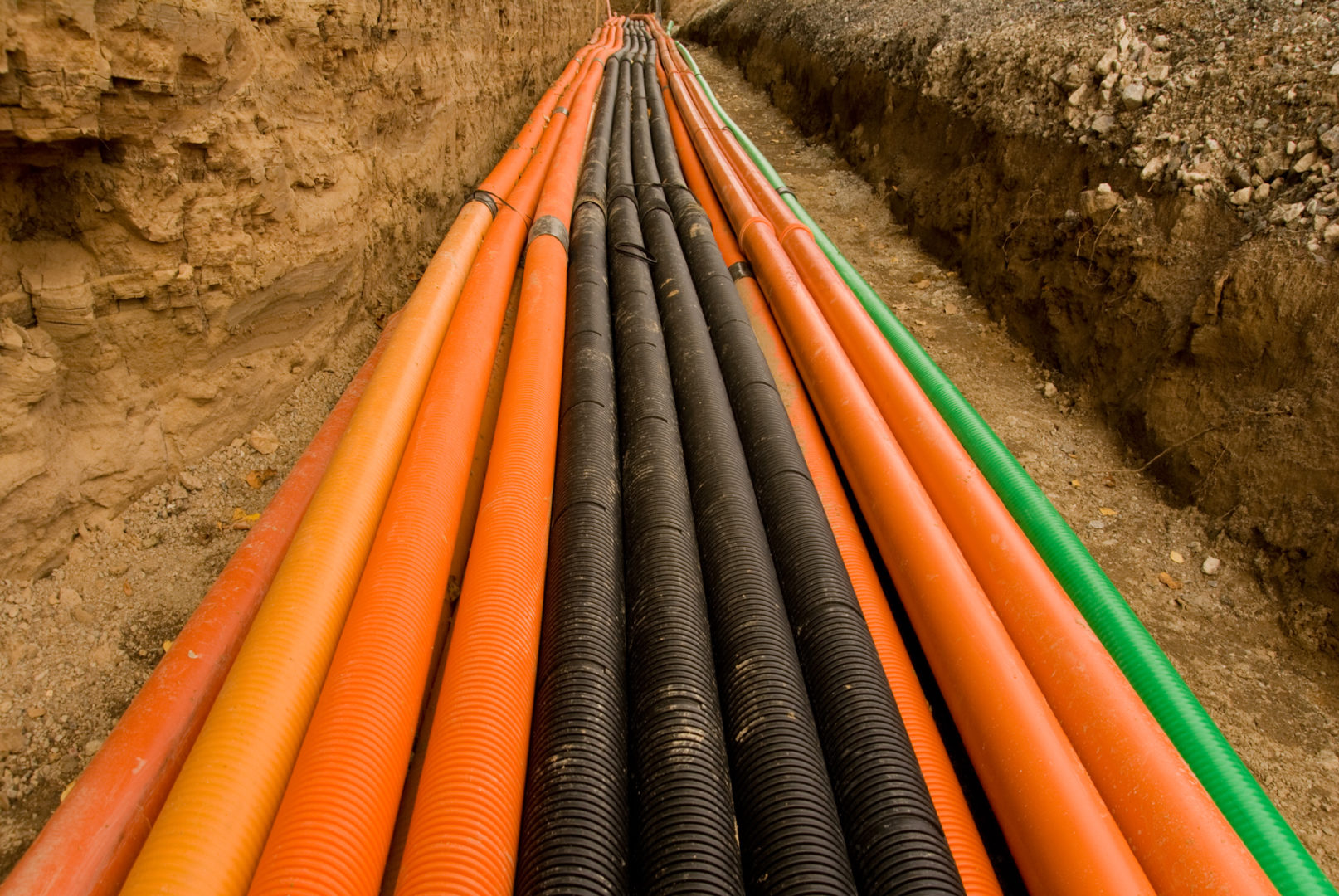 Infrastructure Positioning
Our Fieldsight GEO product enables radical process, quality and cost improved for cable trenching process. X,Y,Z and laying depth, cable protection class and field image documentation with a one button click from open trench.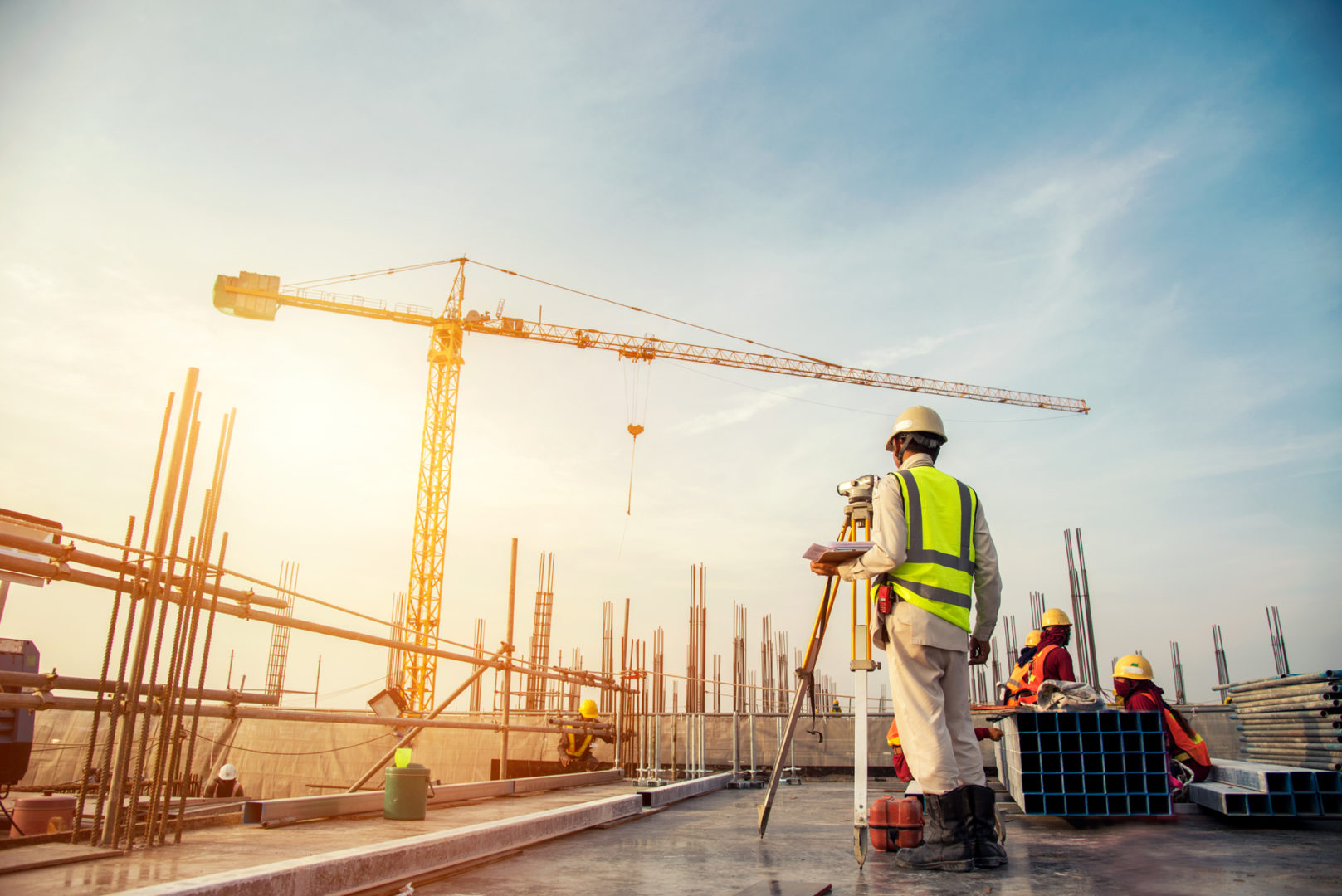 Field Surveying
Fieldsight GEO is a cost efficient field surveying too with 1cm accuracy. It can be connected in real to to infrastructure systems and APIs to streamline field surveying operations.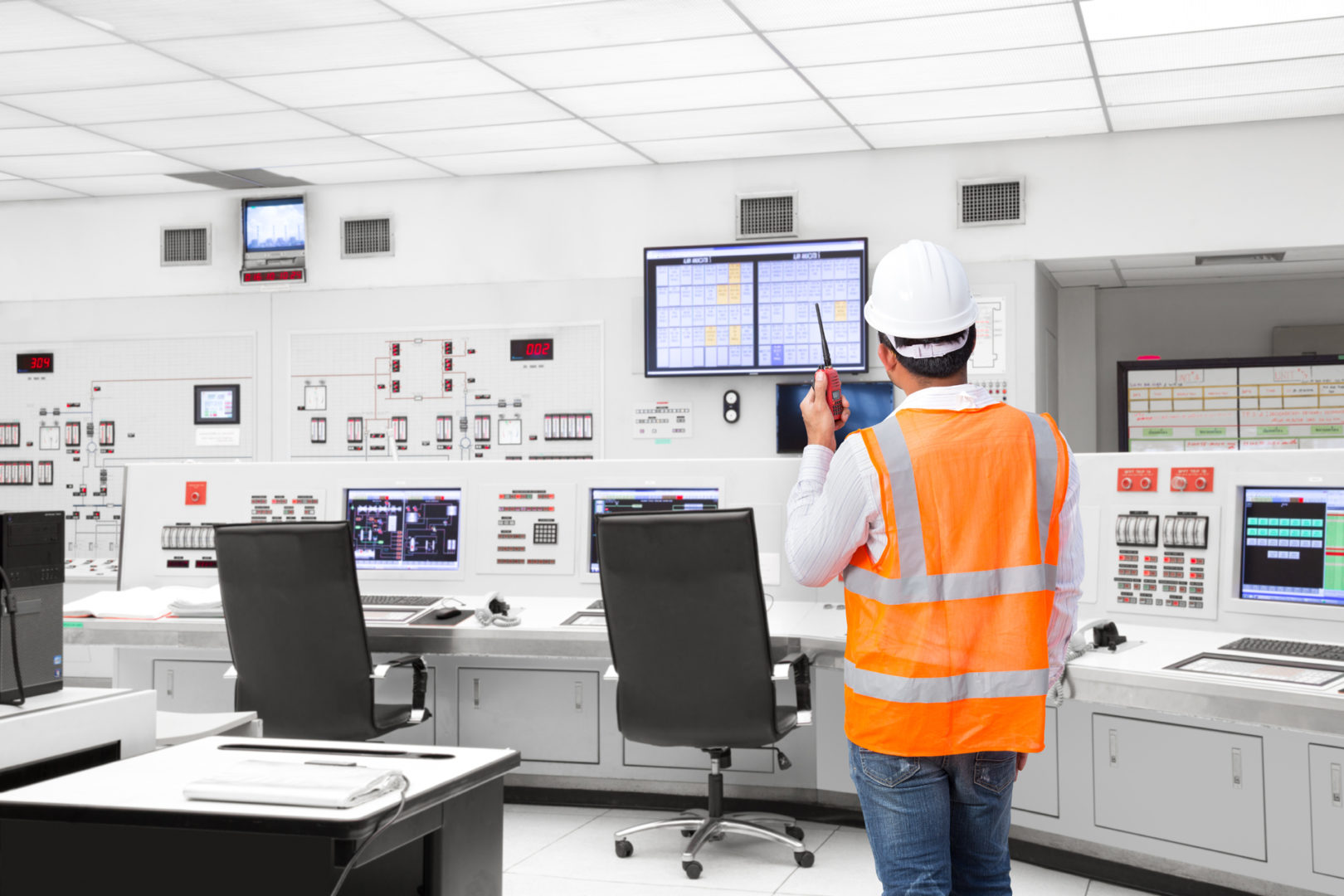 Factory Safety
Fieldsight Safety is a suite for people safety digitalization. It can use variety of technologies for people location and safety reporting. Solution can be used at outdoor field work, underground, construction sites, factories and power plants.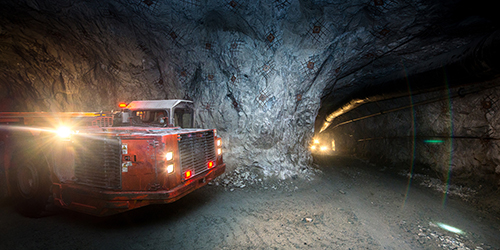 Machine Connectivity
Fieldsight GW is solution for machine multi-network connectivity supporting 2-4G, Ethernet, Wifi, Bluetooth, Mesh, Can, GNSS connectivity. Product can be used in various environments from moving vehicles, autonomous machines, IoT Edge, Mesh networking.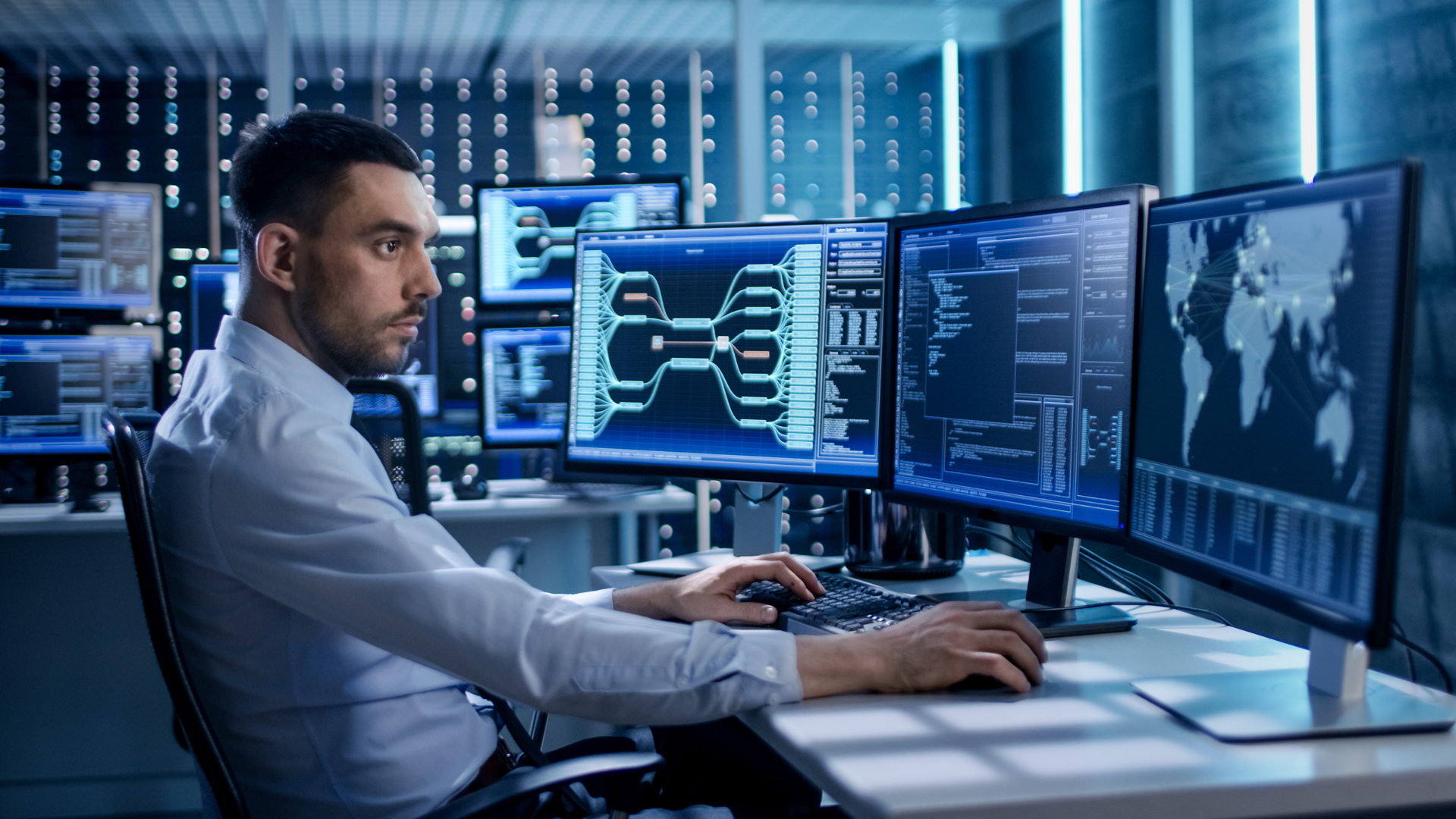 Indoor & Outdoor Positioning
Produce the highest quality work and services for every client, on every project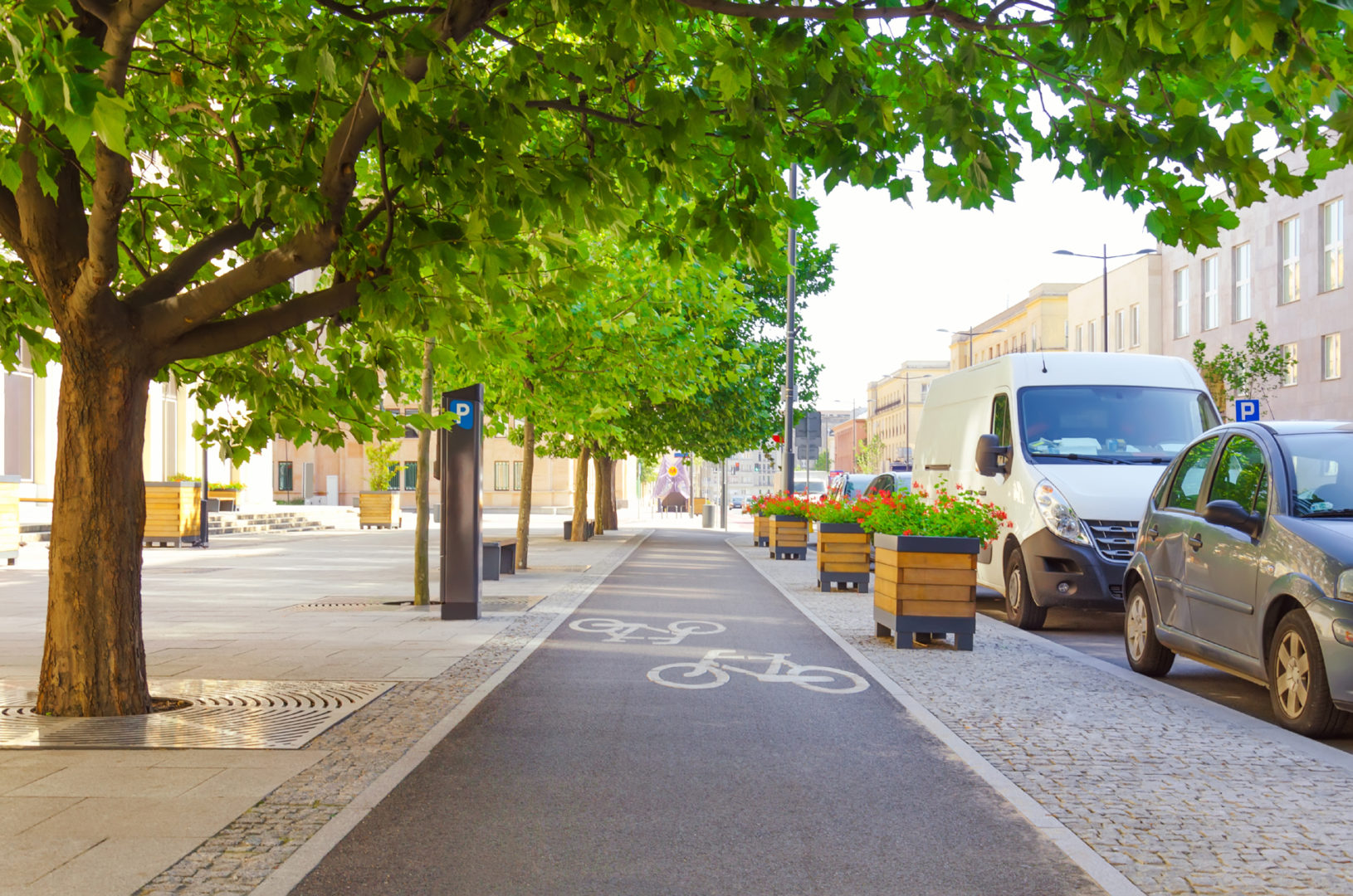 Environment Quality
Fieldsight Envi is environment condition and quality product measuring temp, humid, airp, VOC, CO2, Particles, light and more. It can be used in harsh conditions such as outdoor machines, factories, constructions sites. Product can be connected to external probes using various connectivity protocols.
About Fieldsight Solution
Connectivity solutions for harsh environments
You can apply Fieldsight connectivity in various areas. Please contact us to consult how to fit it into your solution area!
Learn More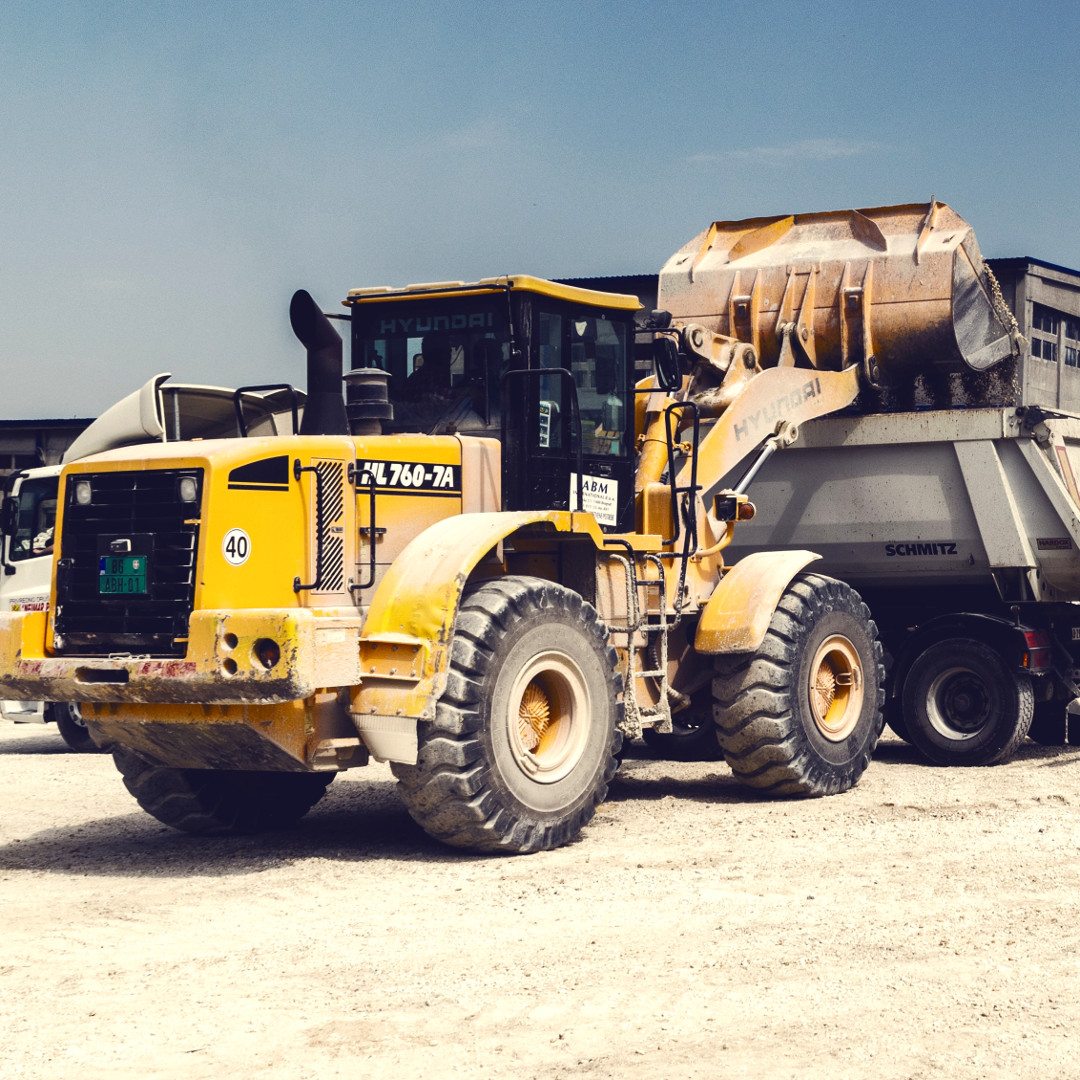 FIELDSIGHT CONNECTIVITY SUITE
Fieldsight connectivity can be applied into moving machines for example as location, network access or safety gateway.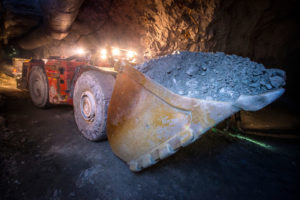 Fieldsight Gateway can be used as machine location gateway using ethernet, wifi, LTE cellular, bluetooth and GNSS technology for precise positioning.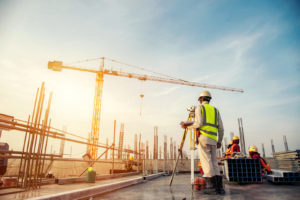 CABLE TRENCHING & FIELD SURVEYING
Fieldsight GEO is digital real-time GEO reporting tool to connect location data reporting from the field directly to the network owner database using latest connectivity technologies. It introduces vast savings throughout the trenching process by removing multiple not needed manual process stages.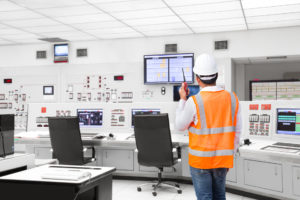 FIELD SAFETY DIGITALIZATION
Fieldsight Safety is e2e safety suite for improved field operations safety. It's suitable for factories, power plans, lonely work, underground and constructions sites. People location can be achieved and reporting anonymously following GDPR regulations.
Fieldsight can locate machines up to 1cm accuracy.
Drop us a line
We are here to answer any question you may have