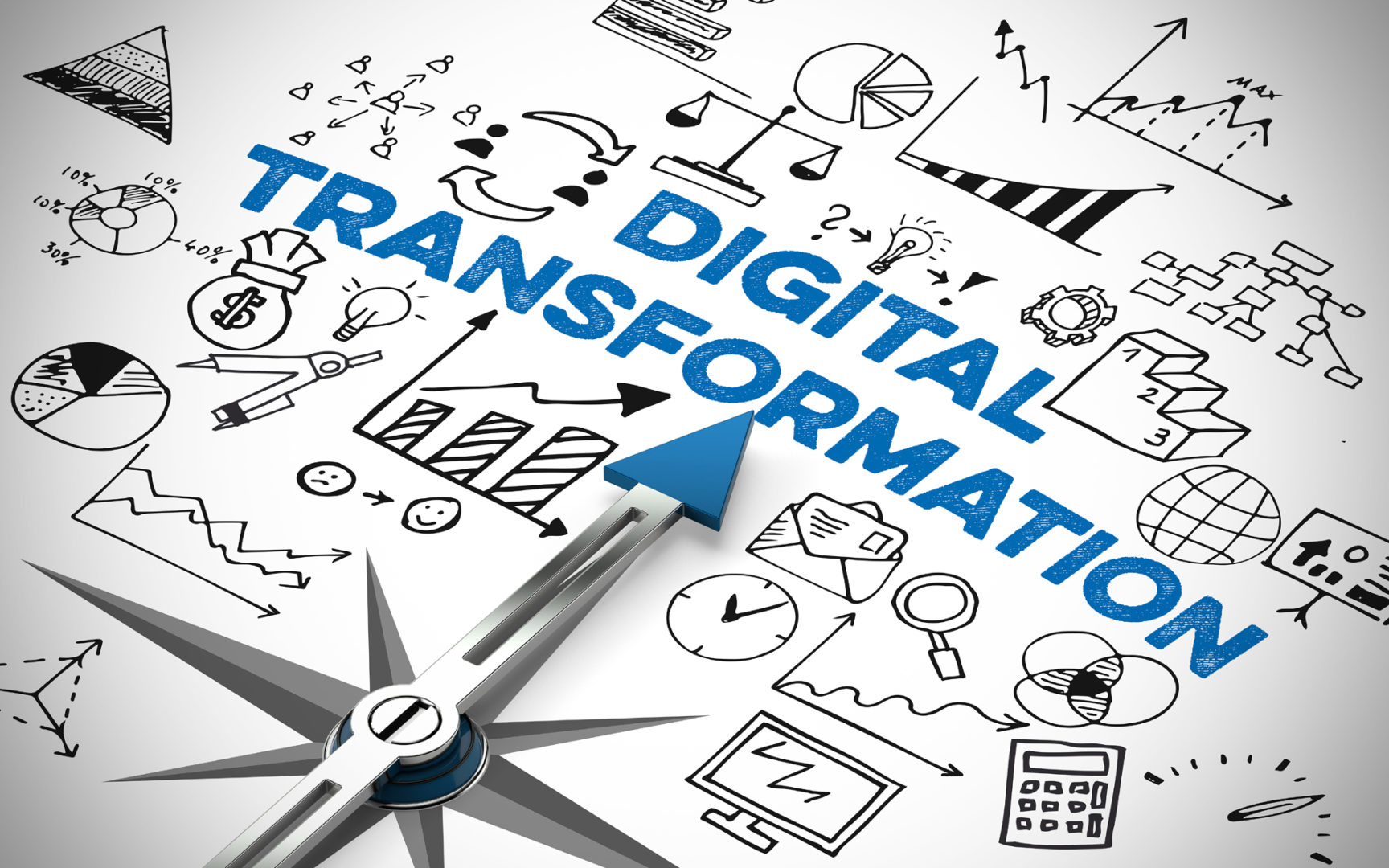 Digital Transformation
Digital transformation of business plays big role changing industry to improved productivity. We combine wireless communication technologies to speed up business and product transformation.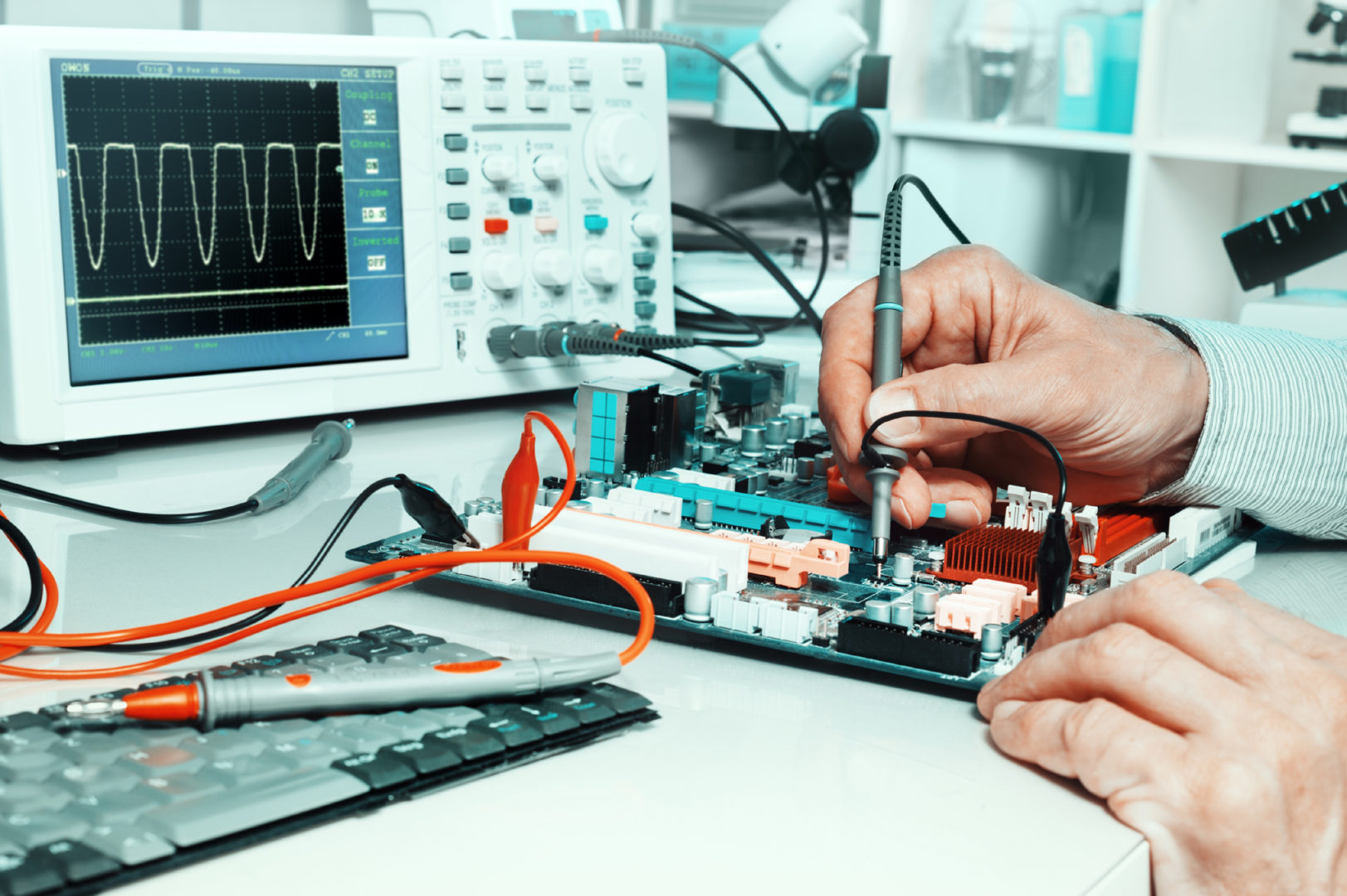 Product Engineering
Our experienced engineers can help you to build wireless electronic from concept creation to mass production.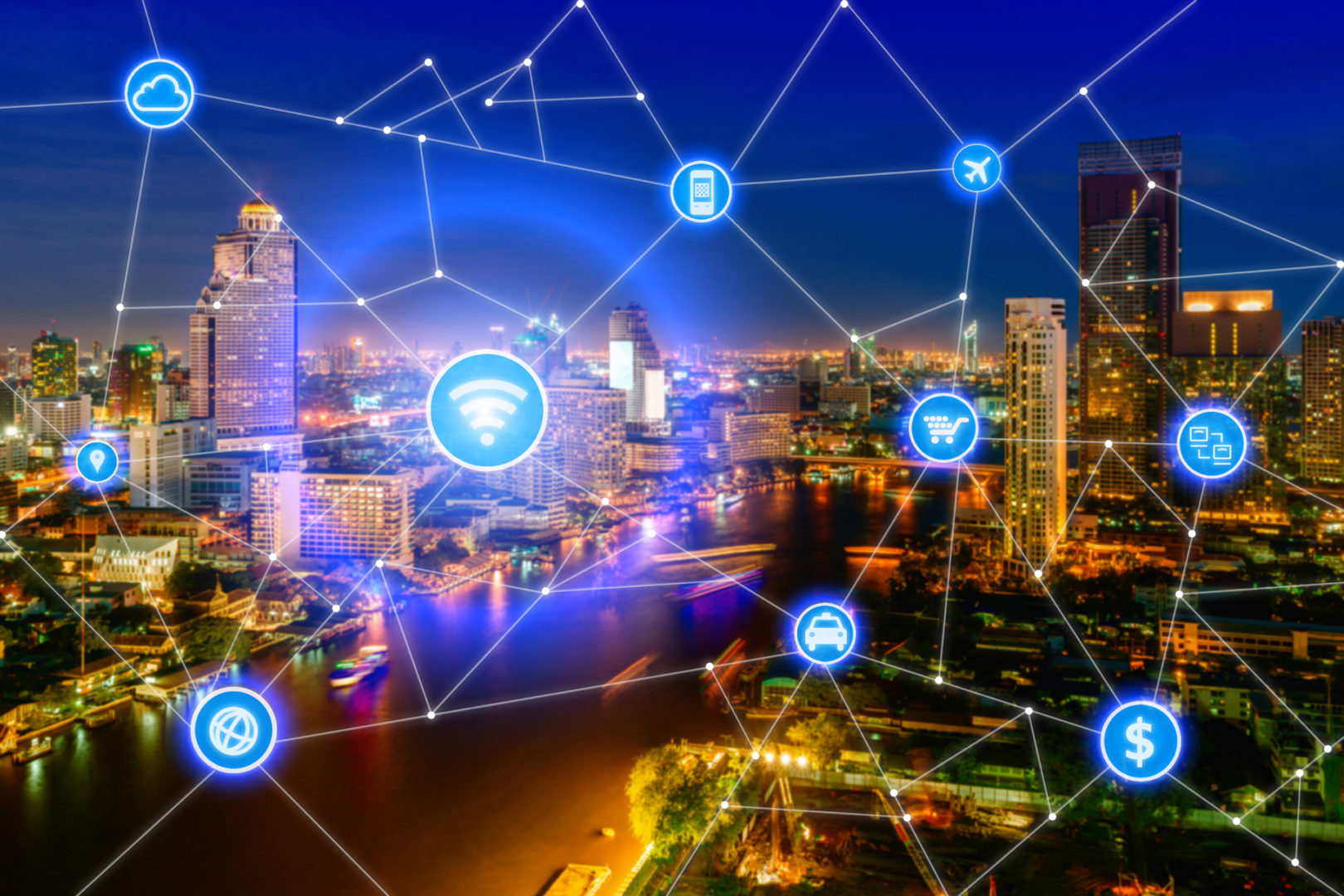 Bluetooth
We are very experienced using wireless technologies such as Bluetooth, which takes corner stone in pretty much all of our products. We are experienced on Bluetooth LE, Classic, Mesh technologies and use them in our own products.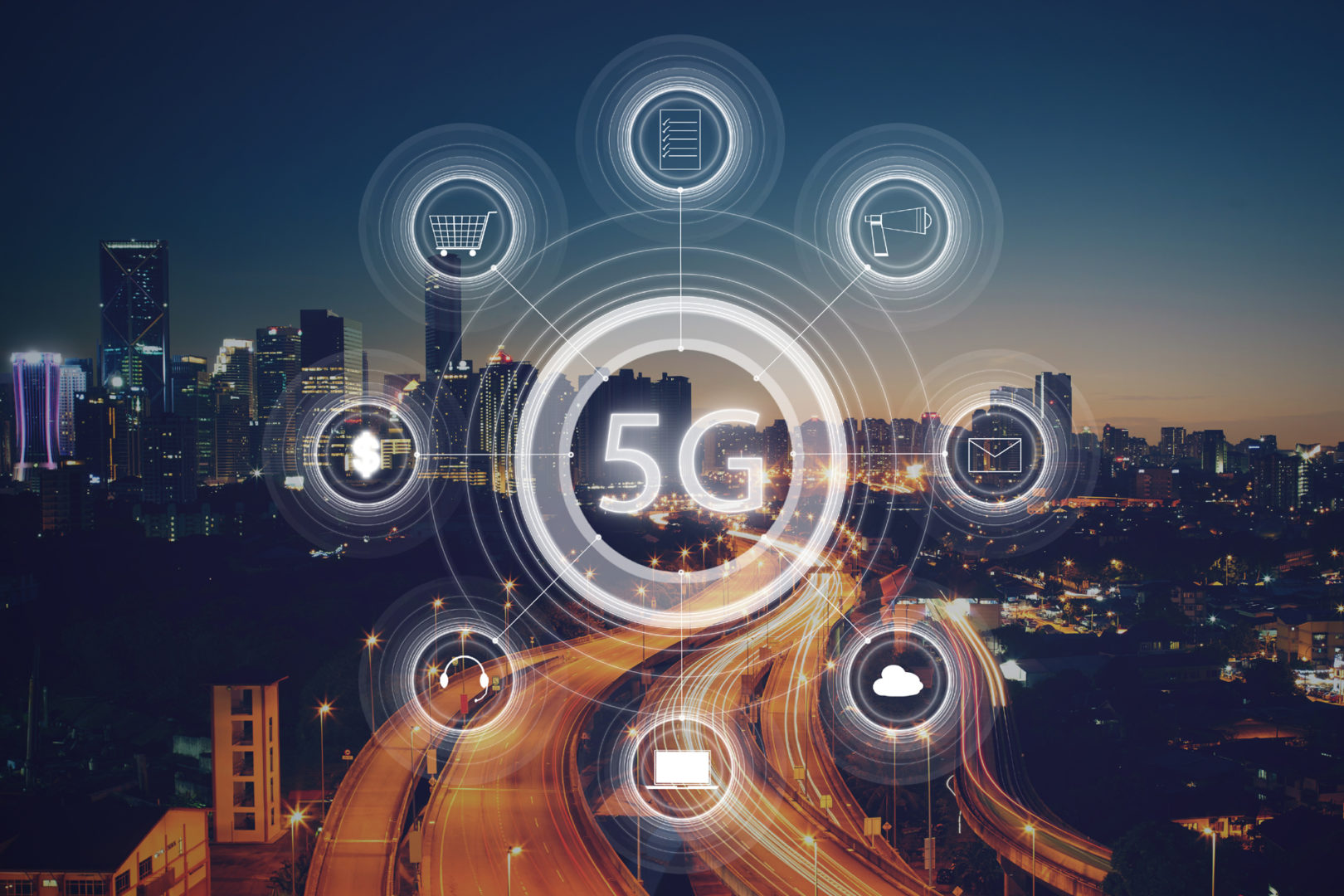 Cellular Connectivity
We are experience on cellular connectivity technologies from 2-4G, LTE-M1, NB-IoT and further to real 3.5Ghz 5G solutions. Contact us for more information about your needs!
Drop us a line
We are here to answer any question you may have