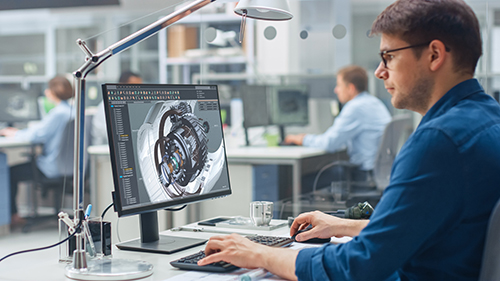 Connected product engineering and Fieldsight Industrial Solutions for location and safety
Wizense Oy was founded on 2016. Our engineers had vast background from Nokia, Microsoft and Nokia Networks for global IoT product and service creation.
Our specialty areas are wireless IoT product engineering, accurate indoor- and outdoor location and digitization of safety for industrial environments. Many of these are provided to customers  as part of our own FIEDLSIGHT brand services.
Discover more