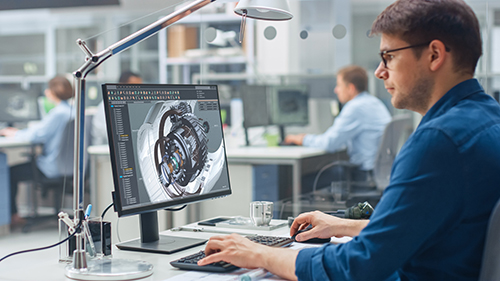 Fieldsight Industrial Solutions for location and safety
Wizense Oy was founded in 2016. Our engineers have vast background in Microsoft, Nokia and Nokia Networks for IoT product and service creation.
We are specialized in positioning technology, wireless connections and occupational safety. Our Fieldsight product family responds to the growing challenges of digitalisation, safety and cost-effectiveness in industrial sectors. In addition to our Fieldsight brand, we offer consulting for companies.