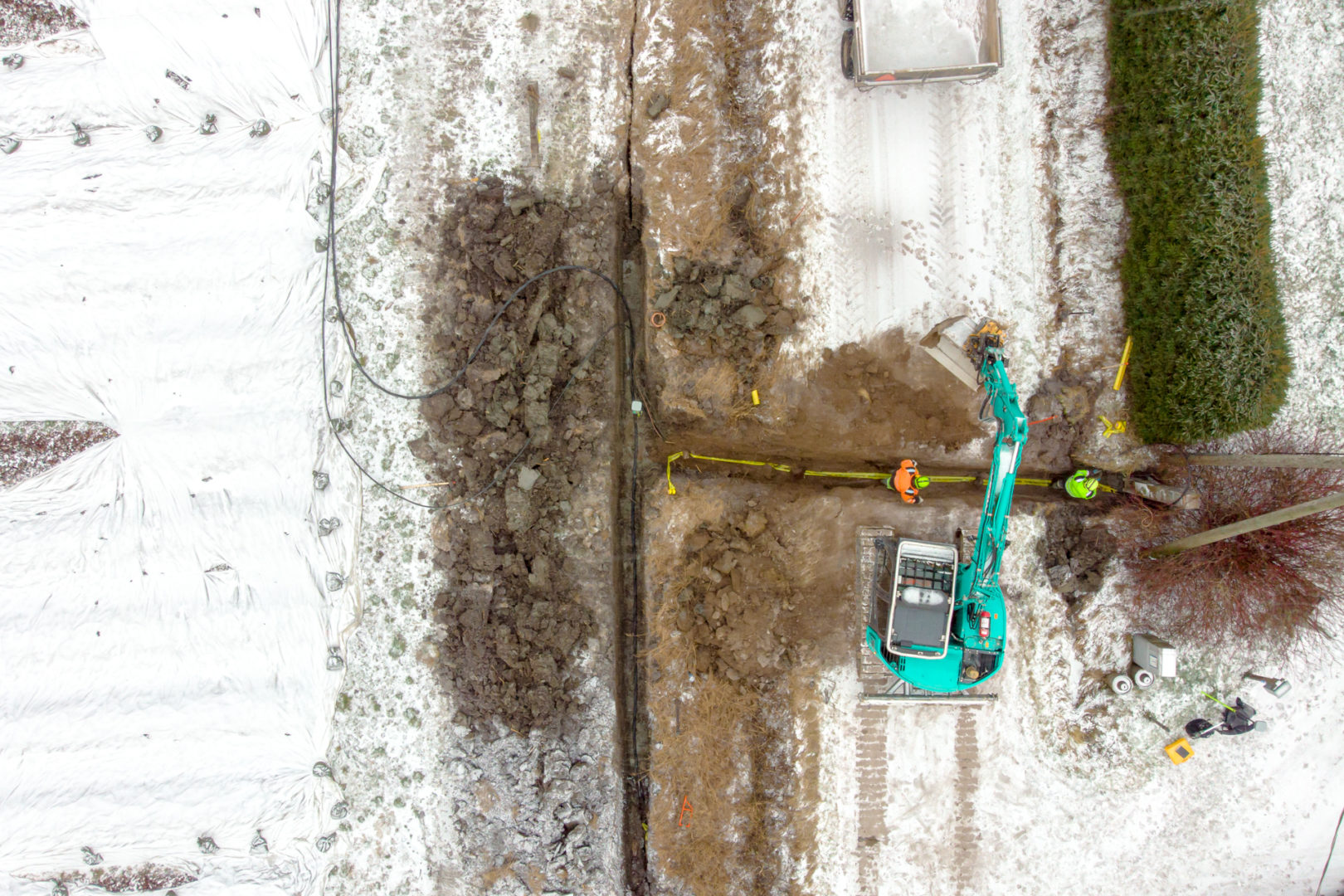 cable infrastructure
location reporting
Comply with infrastructure reporting legislation with accuracy up to 1 cm x, y, z and depth information.
Information delivered directly to the network owner in real-time.
LEARN MORE
CONTACT US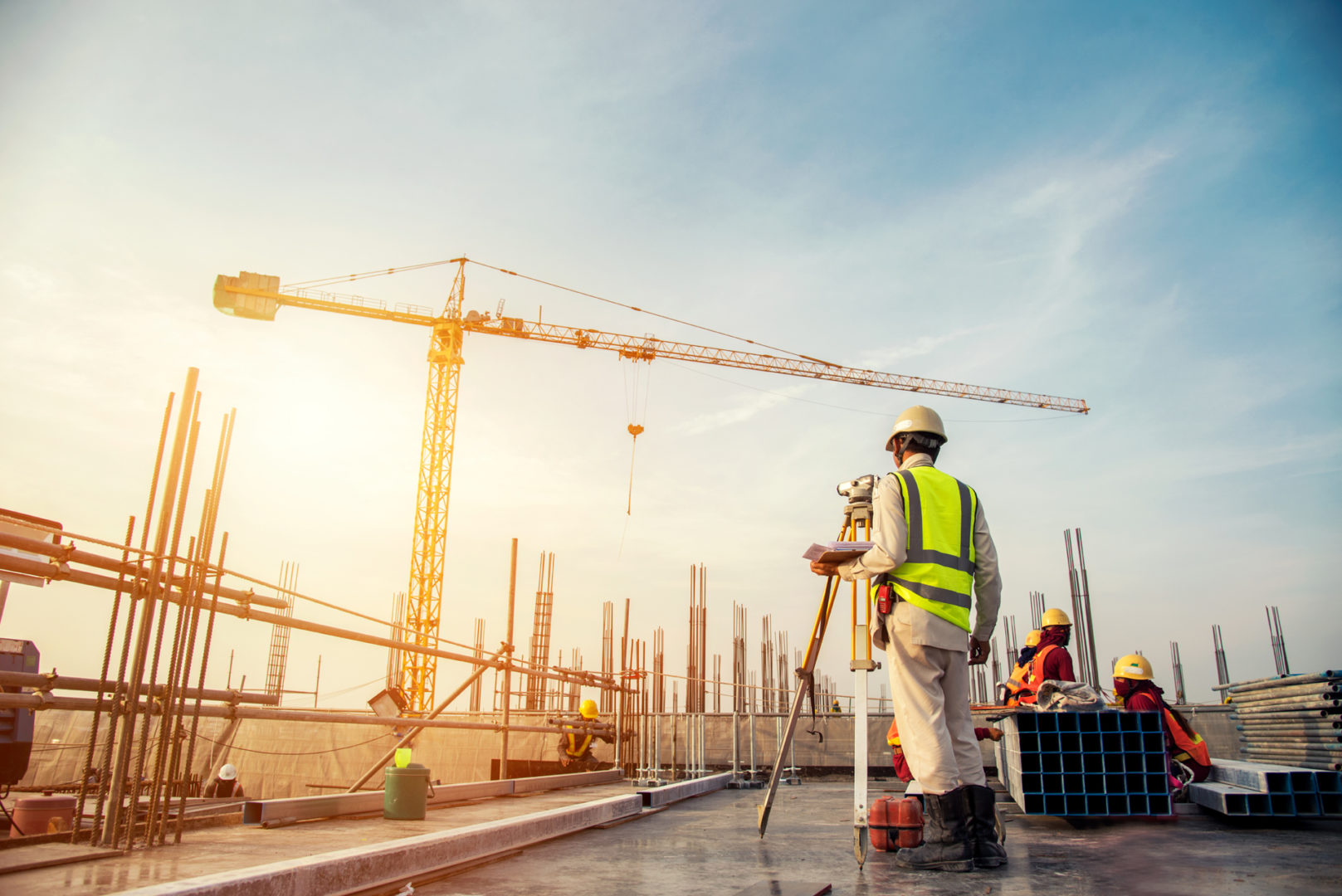 Field surveying with
fieldsight geo
Our Fieldsight GEO product provides cm level accuracy for rational pricing and connects directly to infrastructure reporting system in real-time
LEARN MORE
CONTACT US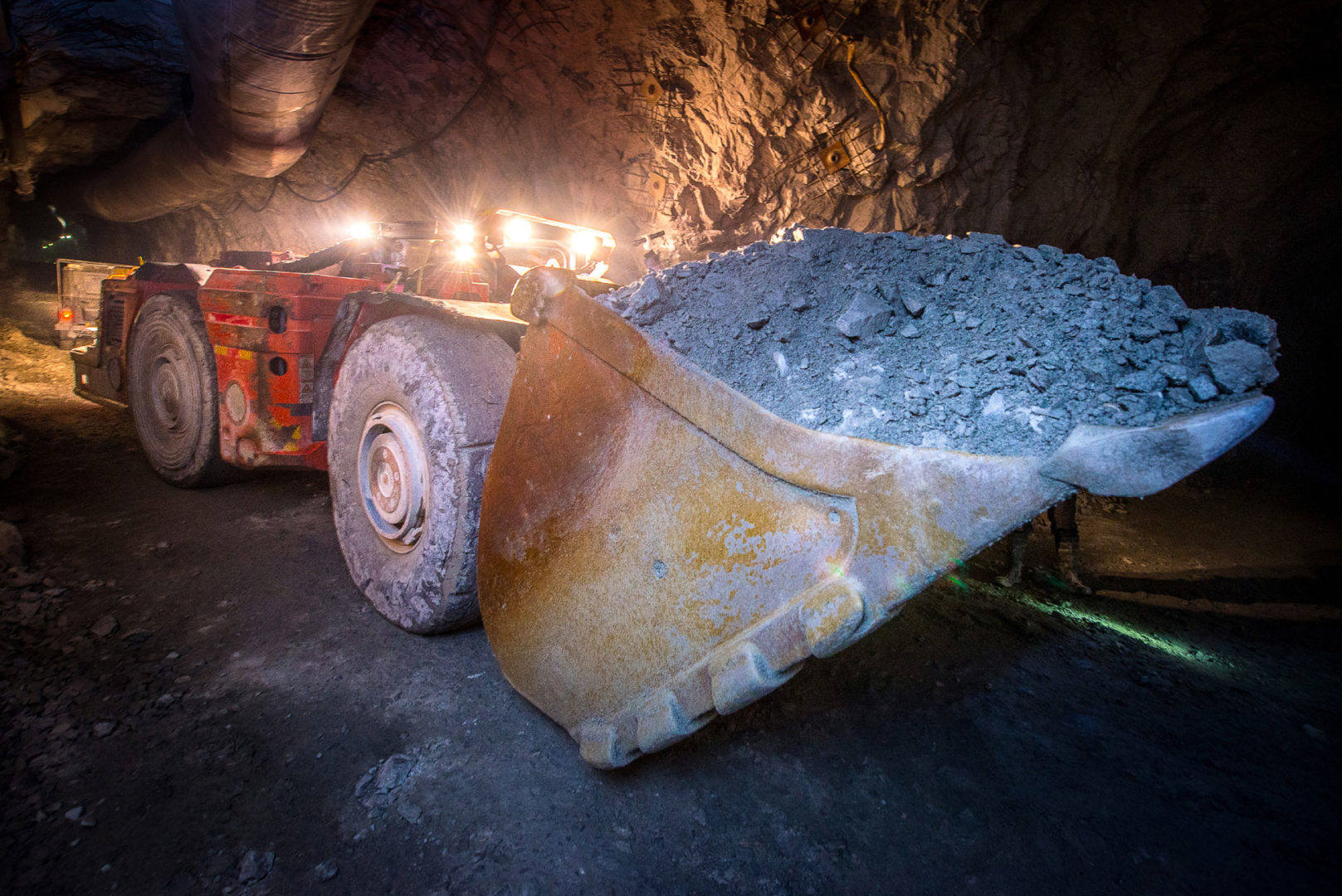 connectivity for harsh
Industrial environments
Our FIELDSIGHT offers variety of machine connectivity and positioning capabilities for challenging industrial environments.
LEARN MORE
CONTACT US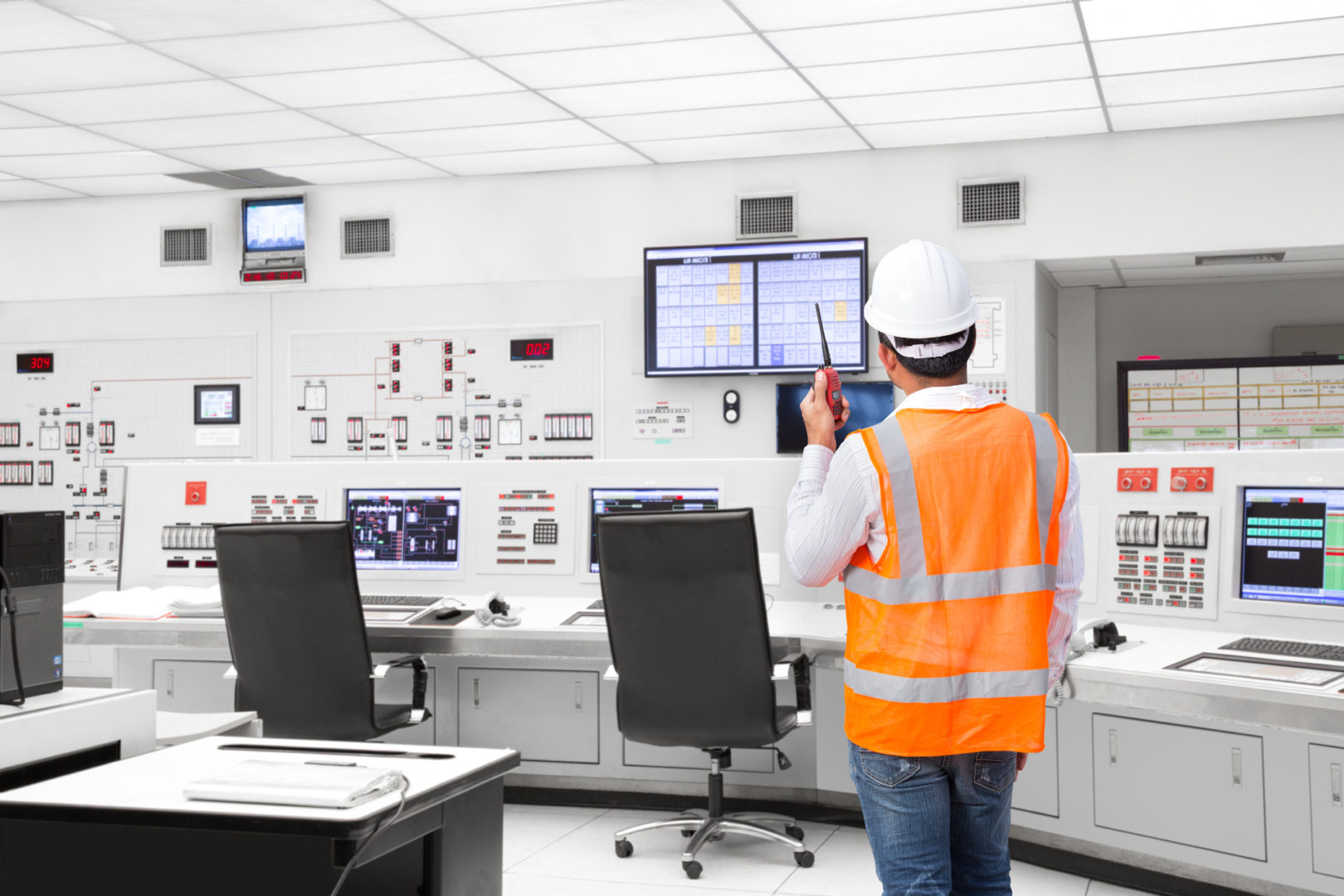 Digitalise
Factory safety
Our FIELDSIGHT solution offering improves your factory safety and environment sensing to the next level.
LEARN MORE
CONTACT US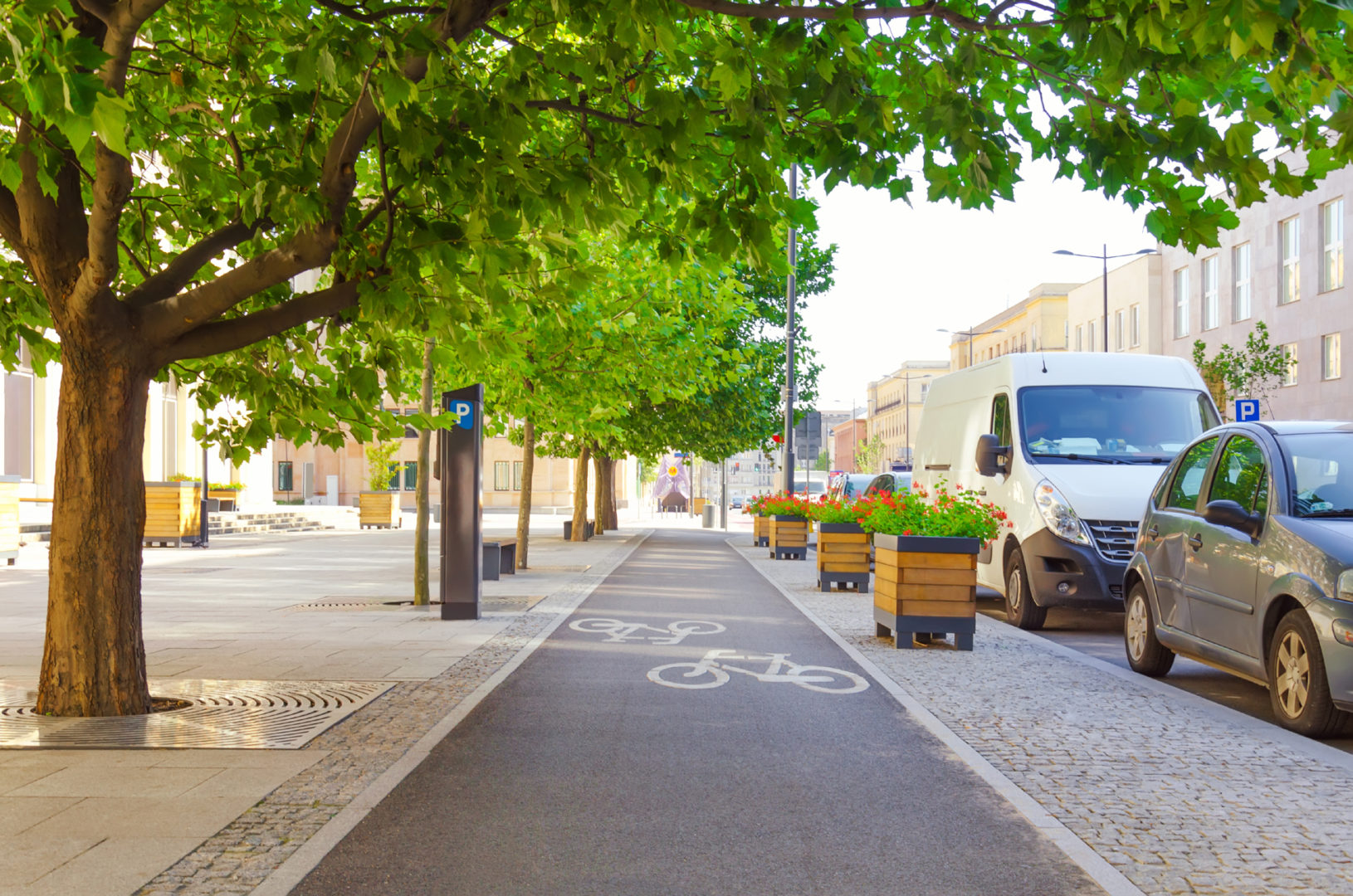 Environment & air
quality measurement
Our FIELDSIGHT provides plug-and-play environment sensing and reporting capabilities for smart cities and industrial environments.
LEARN MORE
CONTACT US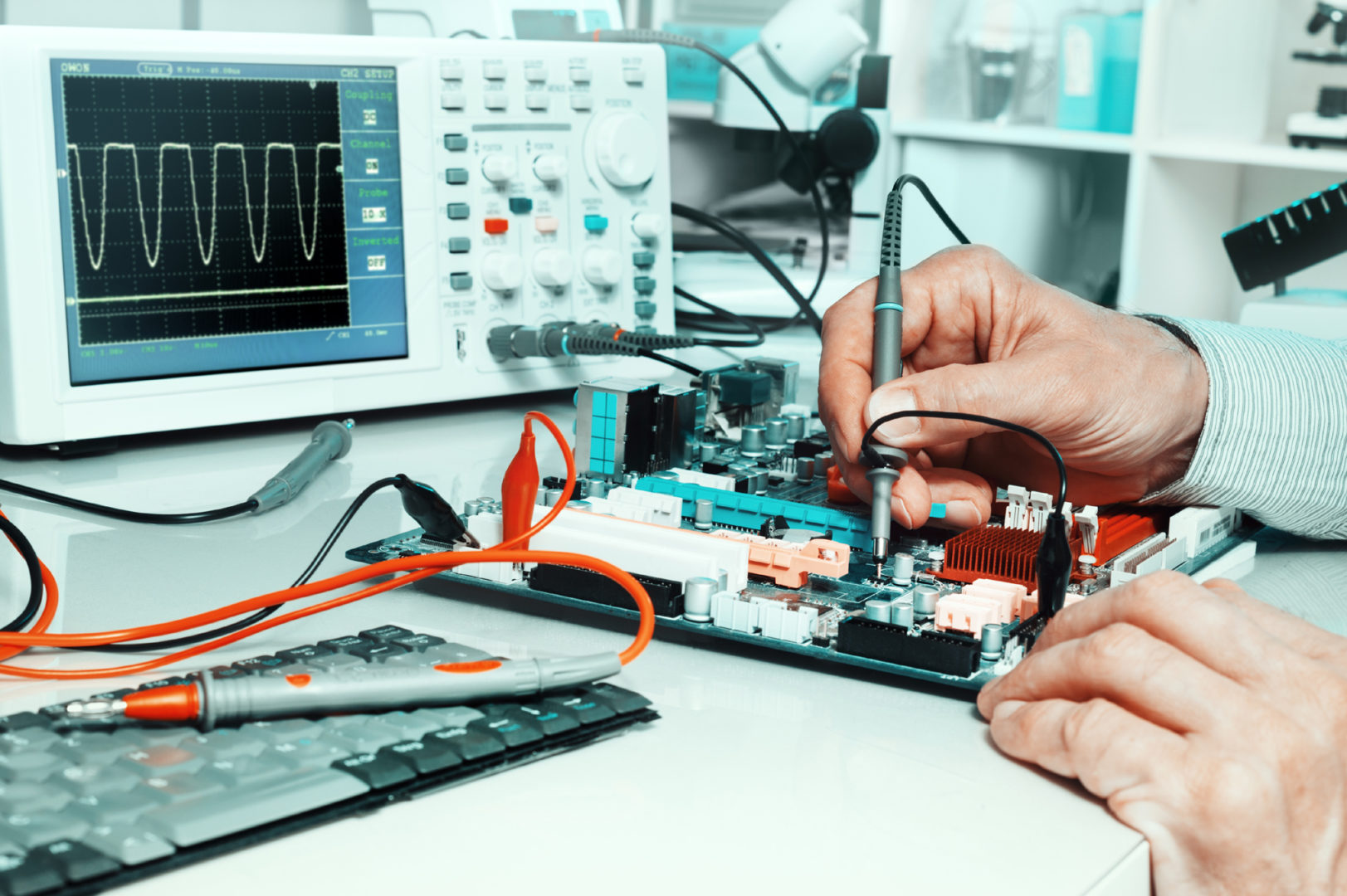 Connected product
engineering services
We offer our superior devices engineering services for your challenges. We can accelerate your own development to next level with ready templates providing cost-efficient HW engineering for your use-case.
LEARN MORE
CONTACT US
FOR INDUSTRIAL APPLICATIONS
We are agile connected device engineering company. Our product and service brand Fieldsight offers variety of easy to use services for industrial connectivity applications such as
Cable trenching
Field surveying
Factory safety
Machine connectivity
Indoor & outdoor positioning
Air & Environment quality measurement
Connected product engineering
More about us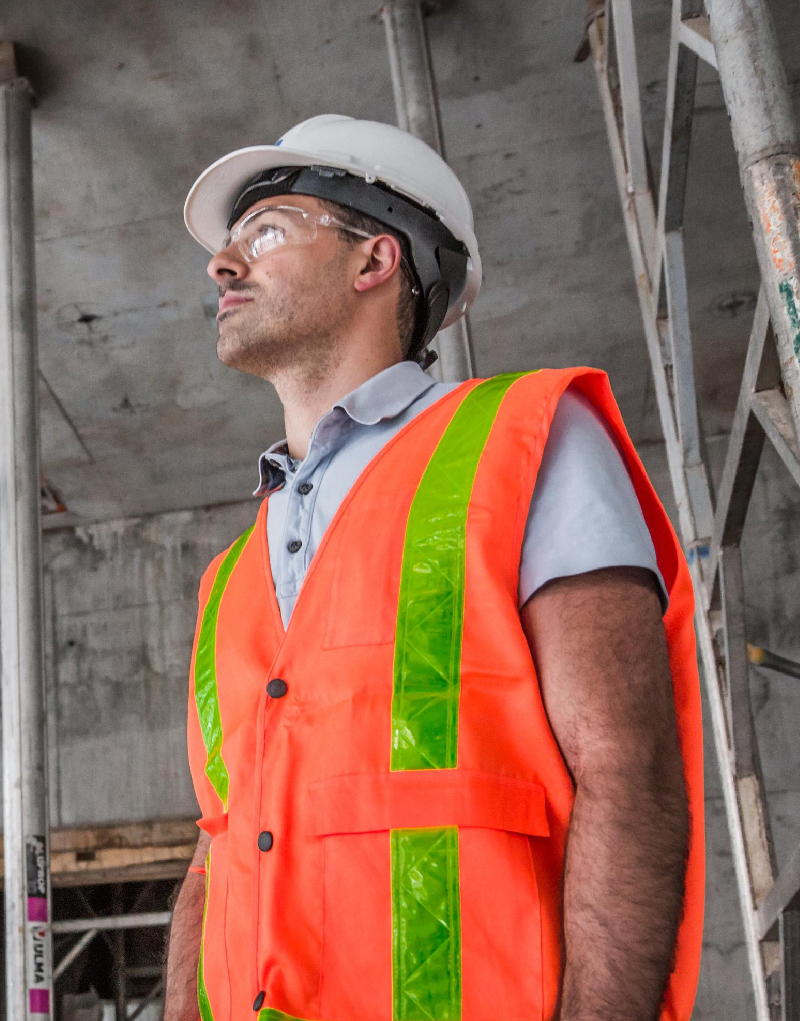 Industrial real-time connectivity

made easy with fieldsight platform
We built up IoT platform with connected industrial devices, which help you to digitalize your business processes and create more value faster and easier!
Our connected product engineering services help you to create customization or completely new products for your needs.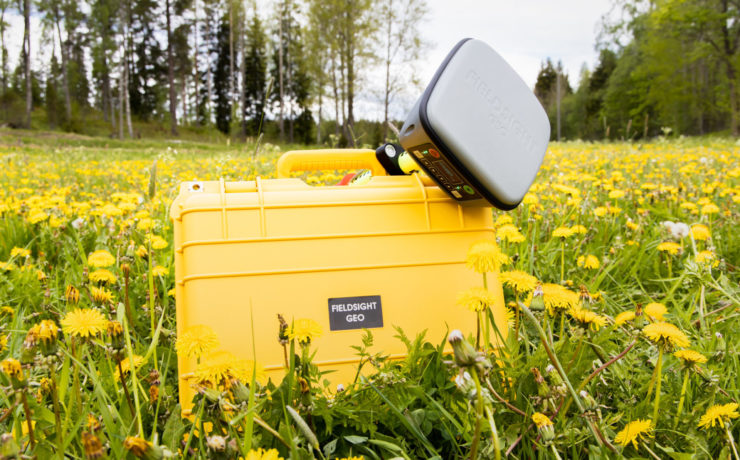 Mikä on Traficom M71-vaatimus? "Traficom Määräyksen tarkoituksena on varmistaa verkkoinfrastruktuurin yhteisrakentamisesta ja -käytöstä