CM-POSITIONING OF EQUIPMENT AND WIRELESS CONNECTIONS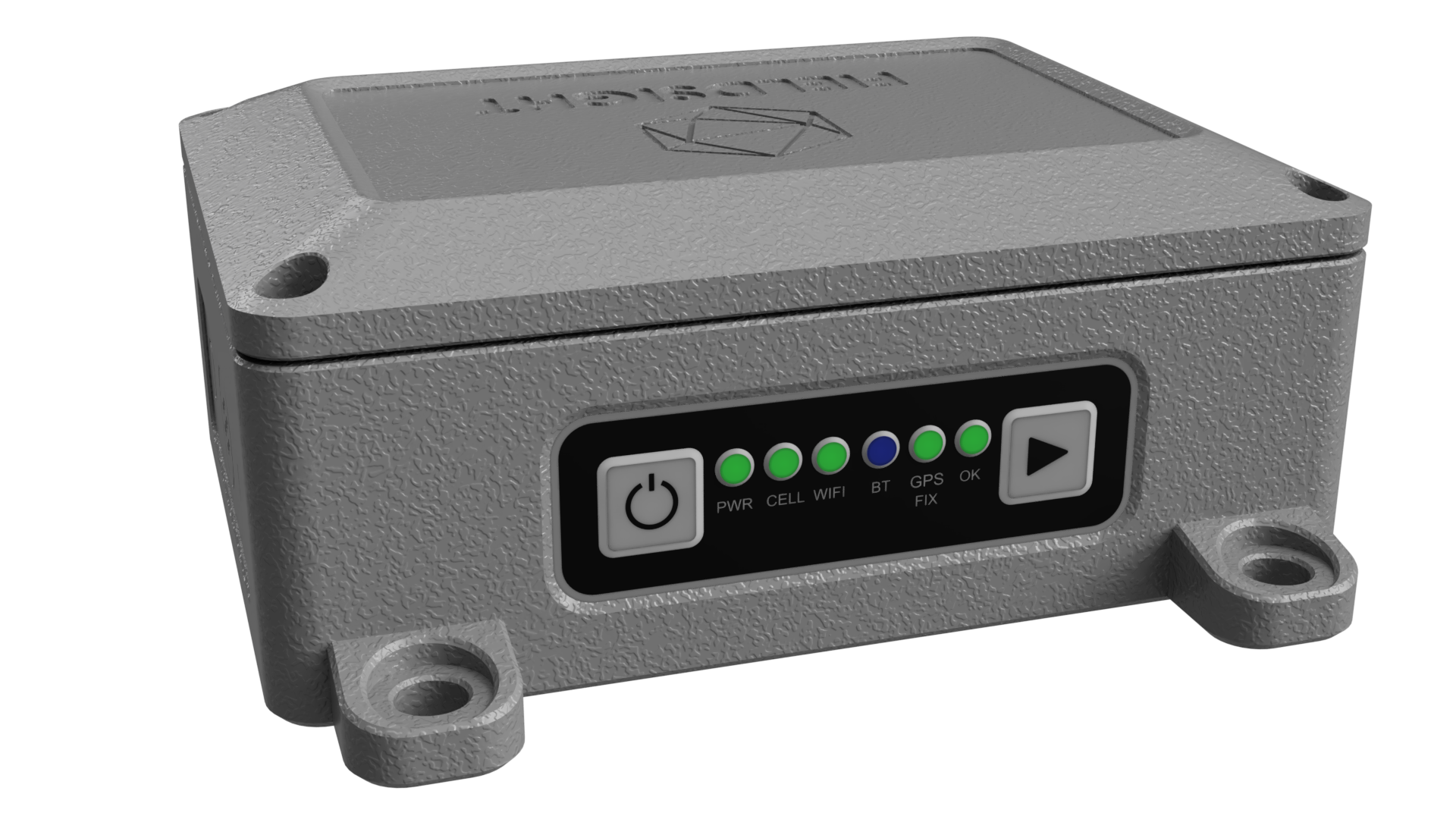 The Fieldsight RTK Gateway is used for a wide variety of mobile vehicle positioning applications. Location information about the vehicle is always available with an accuracy of 1-2cm.
The solution has been successfully used in excavators, support machines, forestry machinery, maintenance vehicles, container lifters, vans, etc.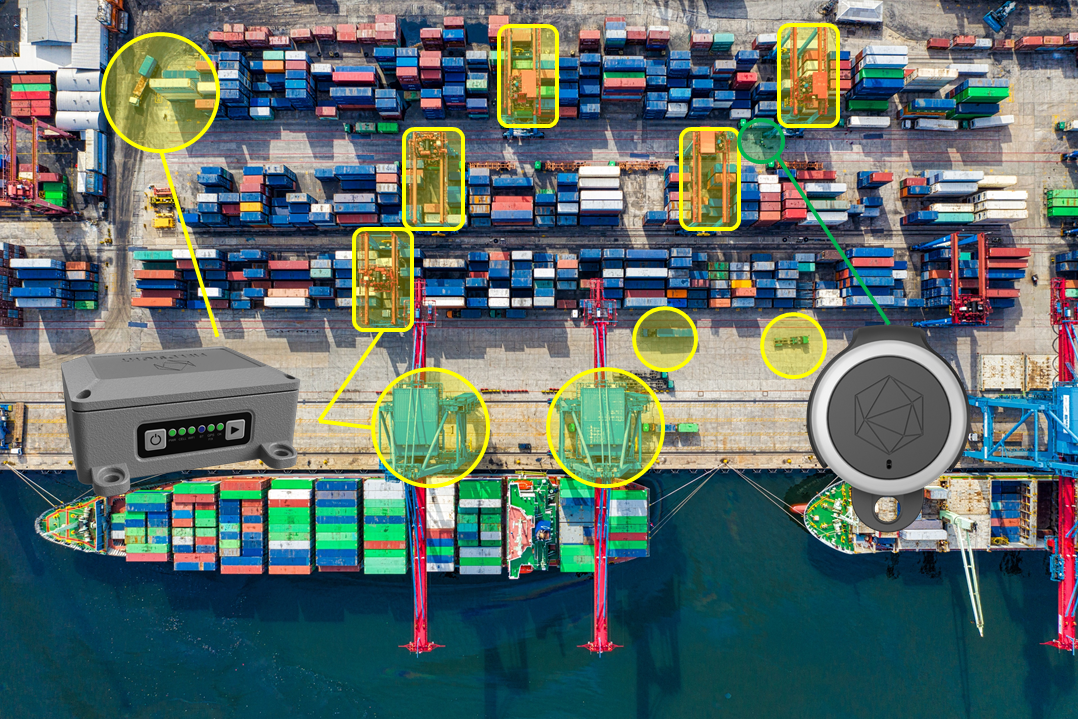 The Fieldsight solution helps to understand the location of the equipment performing track maintenance work and to ensure that work is carried out in safe areas.
Similarly, centimetre limits for safe working areas can be entered into the map-based Fieldsight GIS system, alerting users if safety limits are breached.
The system can be integrated with various interfaces to the customer's own systems.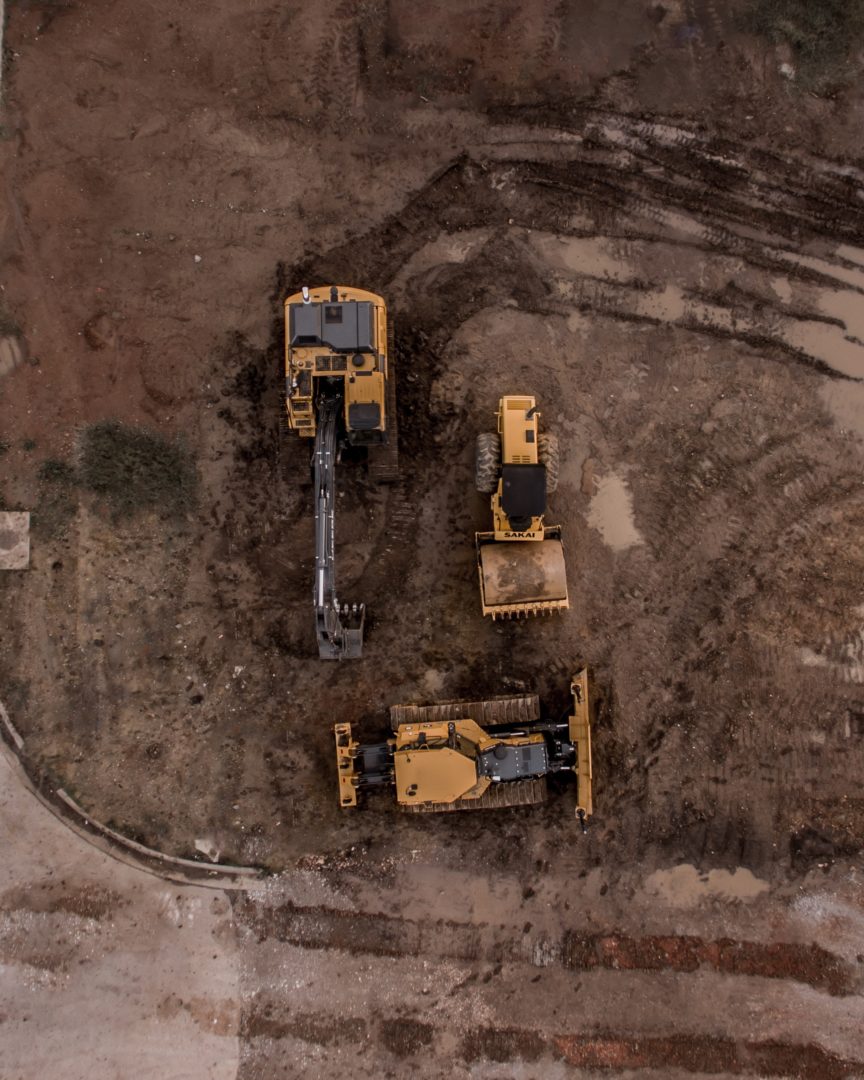 BOLD EQUIPMENT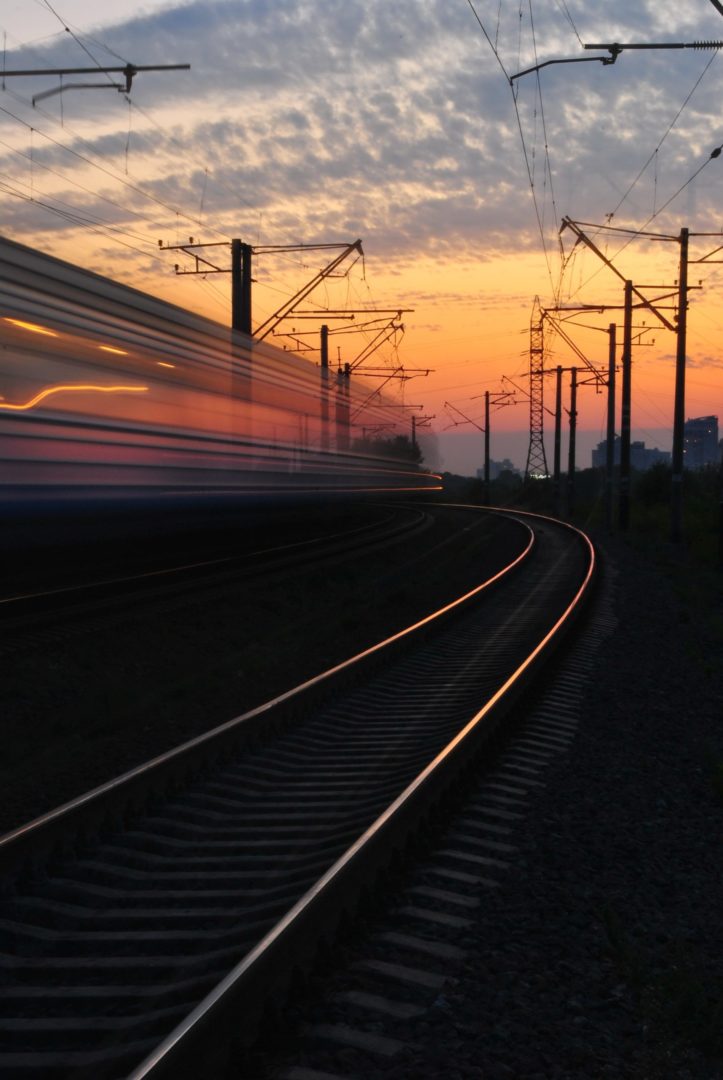 RATAKALTO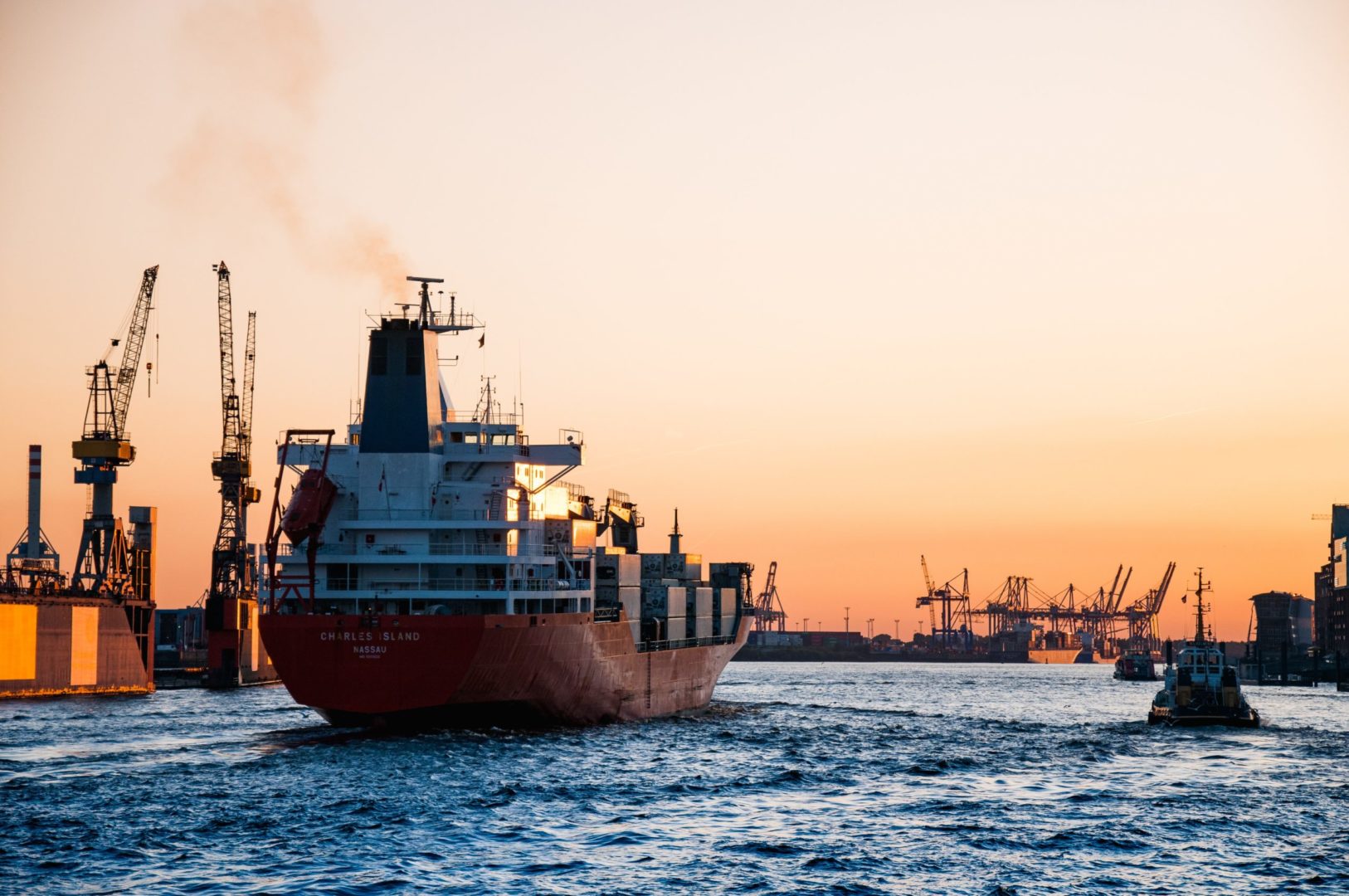 SATAMA
ACCURATE FLEET POSITIONING AND CONNECTIONS
With location data, you can increase occupational safety by sharing the location of your workers in the area in real time. The worker can be located by location and floor. A solution connected to vehicles warns of potential collision situations.
With our service, you can set up a mesh network that notifies you of approaching traffic, locates workers and warns you of potential incidents. Our service can be used to segment areas and create safety boundaries. Automated workplace safety warns of approaching traffic and safety limits based on spatial data. Employees can also manually alert help using the Fieldsight Wear device. Automatic alerts are triggered for collision and immobility situations.
Our service helps you reduce the risk of accidents in port areas with workers, vehicles and heavy containers. Protect your workers, equipment and cargo with real-time location information to create a safer working environment. The Fieldsight Wear device alerts workers to hazards and security limits using geo-location information.
We work with you from start to finish
Analysis of the client's situation and objective
Deployment of the service
Service development, upgrading and scaling
Versatile security solutions are waiting at the other end of the form. Let's work together to create a service that's right for you.