NEW DIGITAL SOLUTION FOR CABLE TRENCHING
Fieldsight GEO is a new digital measuring device for network construction and documentation, quality assurance and process improvement throughout the chain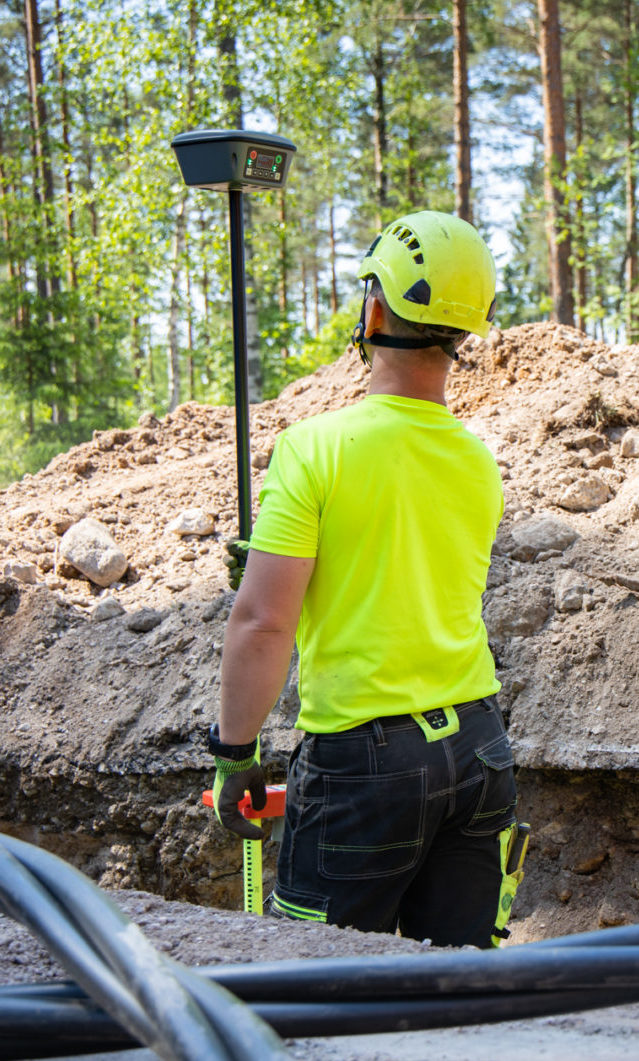 The product supports traditional point and line-based measurement, where the cable type and protection class are placed on the measuring object.
TRADITIONAL POINT AND LINE MEASUREMENT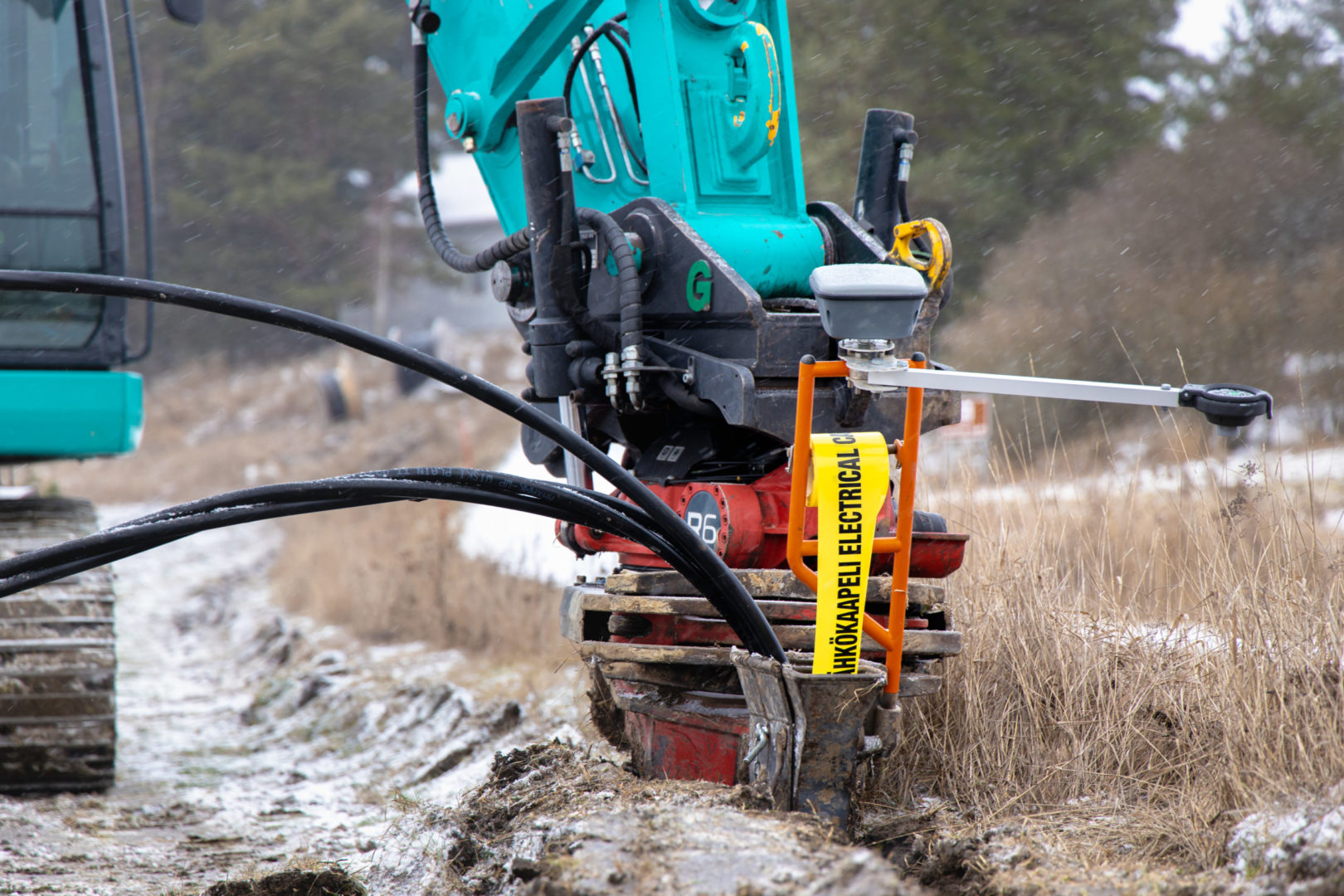 The product supports cable trenching for electrical and fibre cables efficiently using cable plows. Here, the depth can also be easily determined.
CABLE PLOWING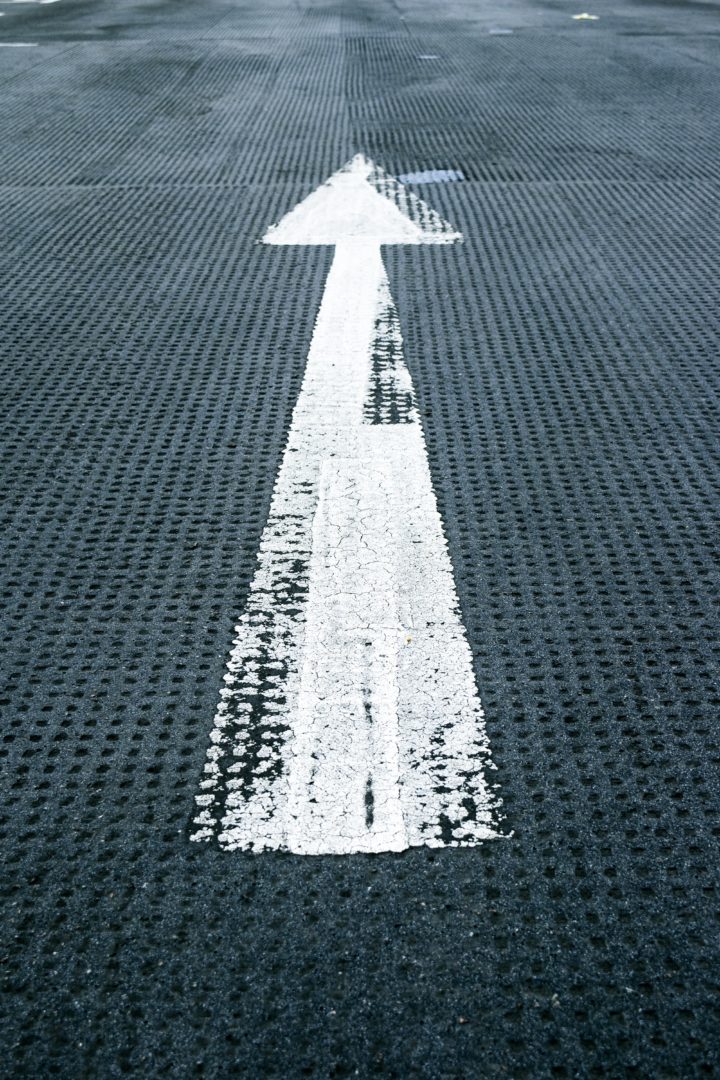 Cable radar integration supported by Radio Detection RD 8100 cable radar
CABLE RADAR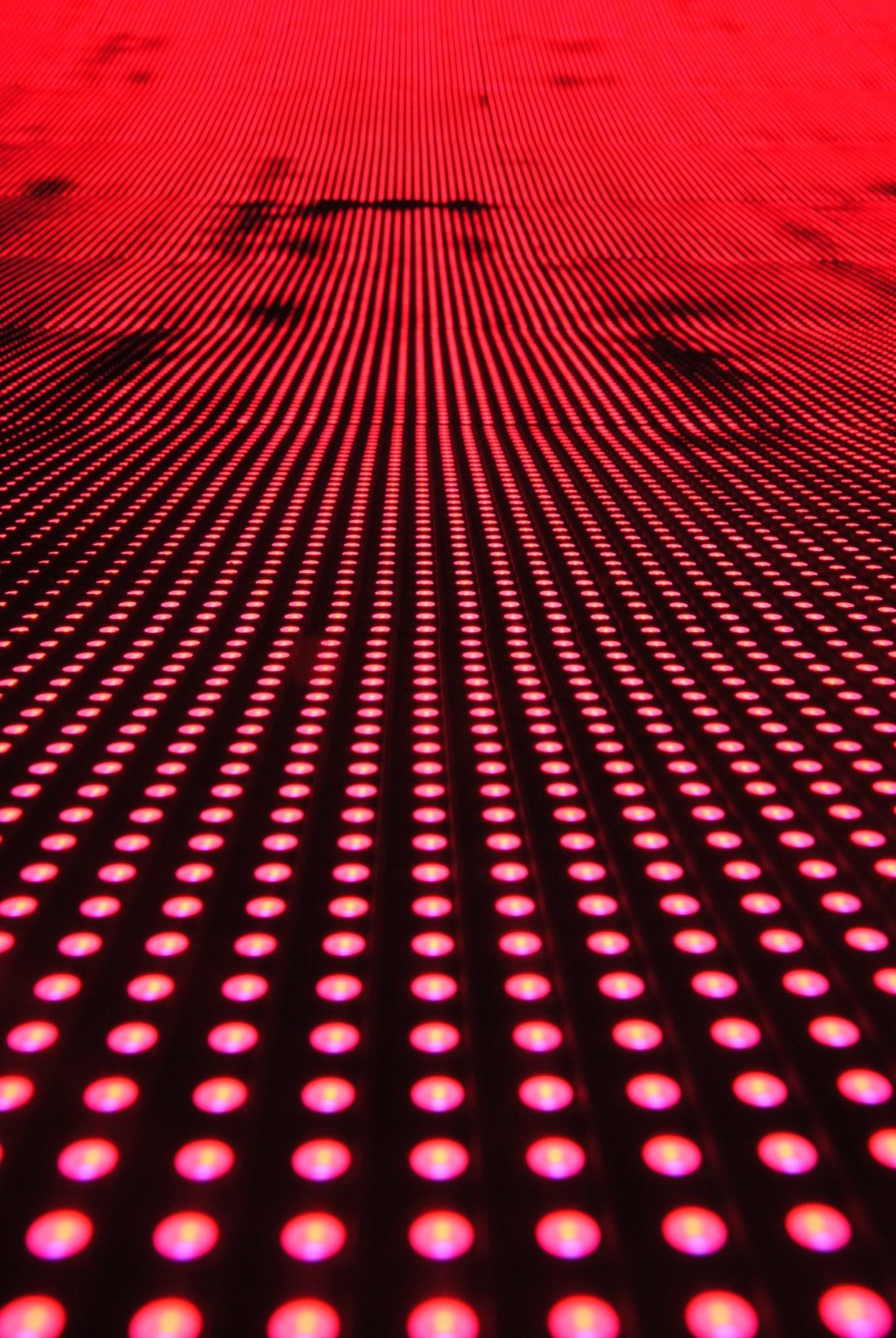 Documentation is done automatically in real time. We also support 360° photos.
AUTOMATIC DOCUMENTATION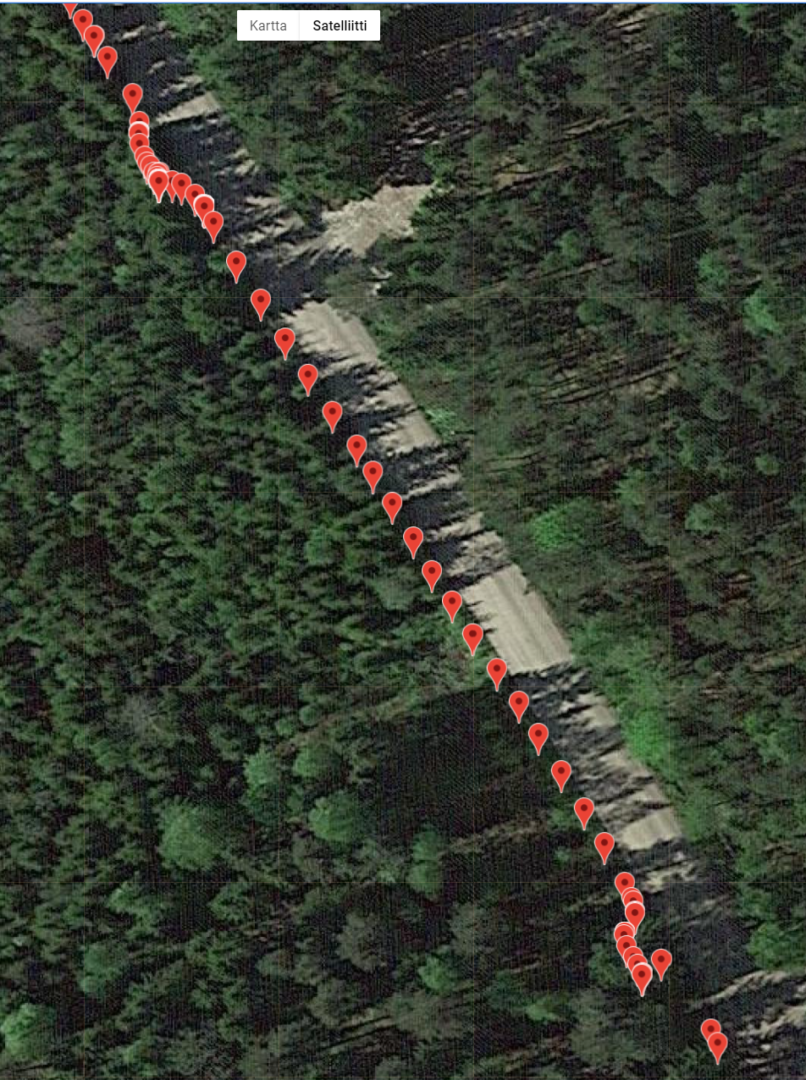 Fieldsight GEO sends map data to the network owner's interface and cloud in real time, where you can also see deviations from the plan, security classes and plot boundaries
GEO-DATA IN REAL TIME
Benefits of the solution for the parties
Old Template
Fieldsight GEO
Fieldsight GEO reduces the number of errors to 5% and speeds up network deployment by 30%.
HIGHER QUALITY NETWORK CONSTRUCTION AND FASTER DEPLOYMENT
Fieldsight GEO improves the data documentation and quality of cable network, fulfilling the TRAFICOM MPS 71 obligation. Quality verification, documentation and monitoring of work progress can be done in real time – digitally. Fieldsight GEO documents geo-data in real time to the company's network database. Ensure high-quality work, speed up network use and avoid extensive post-inspection.
Old Template
Fieldsight GEO
Fieldsight GEO speeds up network construction by 30% and project management is 25% more efficient.
BETTER QUALITY FASTER, AT LOWER RISK
Real-time monitoring of work quality and field process, as well as automated documentation, speed up the overall process and ensure a high-quality end result.  Fieldsight GEO automatically delivers the necessary information directly to the network owner's interface. With Fieldsight GEO, you can keep up with the deviations of the plan, the boundaries of the plot and the depth of the underground cables. With real-time quality control and automated documentation, you can avoid post-measurement and manual GEO data processing.
The initial investment at Fieldsight GEO is about €6,000 vs. normal hardware investment of €27,000.
DIGITAL DOCUMENTATION AND QUALITY ASSURANCE DURING WORK
Fieldsight GEO is an easy-to-use digital measurement and documentation tool optimized for field personnel. Fieldsight GEO guides the user to perform automatic quality control taking into account the distances of the measurement sample, navigation, plot boundaries and required protections. Ensure the quality of your work in real time with an open ditch measurement and save time with automatic documentation. Our product is the only positioning solution that supports cable plowing, accelerating the process significantly.
- Fieldsight GEO
- Fieldsight GEO Depth Handle
- Measuring rod
- RTK license
- Product portfolio
- Product support
The service includes:
Product specs
- Live time tracking interface
- Online data formats
- GEO interface integrations
- New GEO conversions
- 360 ° photography
- Aura mechanics design
- Ploughing jackets
Extra services
Fieldsight GEO enables state-of-the-art methods for quality control of network infrastructure. This is achieved by monitoring and reporting accurate positions of cables during the construction phase when the cables are placed inside an open trench; thereby meeting Caruna's and Traficom's (Finland's Transport and Communication Agency) regulations.
The product is easy to use and assists trenchers to make better quality and digital documentation in real-time. The cost-efficient and accurate solution enables significant improvements to the overall process and introduces cost savings throughout the delivery chain.
Jukka Haakana – Quality Manager, Network Property, Caruna
Submit a preliminary application to the limited "Early Adopter" program. The risk for those entering the program is low, as the service is affordable for participants and the product can still be optimized according to the needs of the participants. Product access is limited, so we prioritize network owners and main contractors participating in the "Early Adopter" program in our selections.
GOING ALONG WITH | FIELDSIGHT GEO